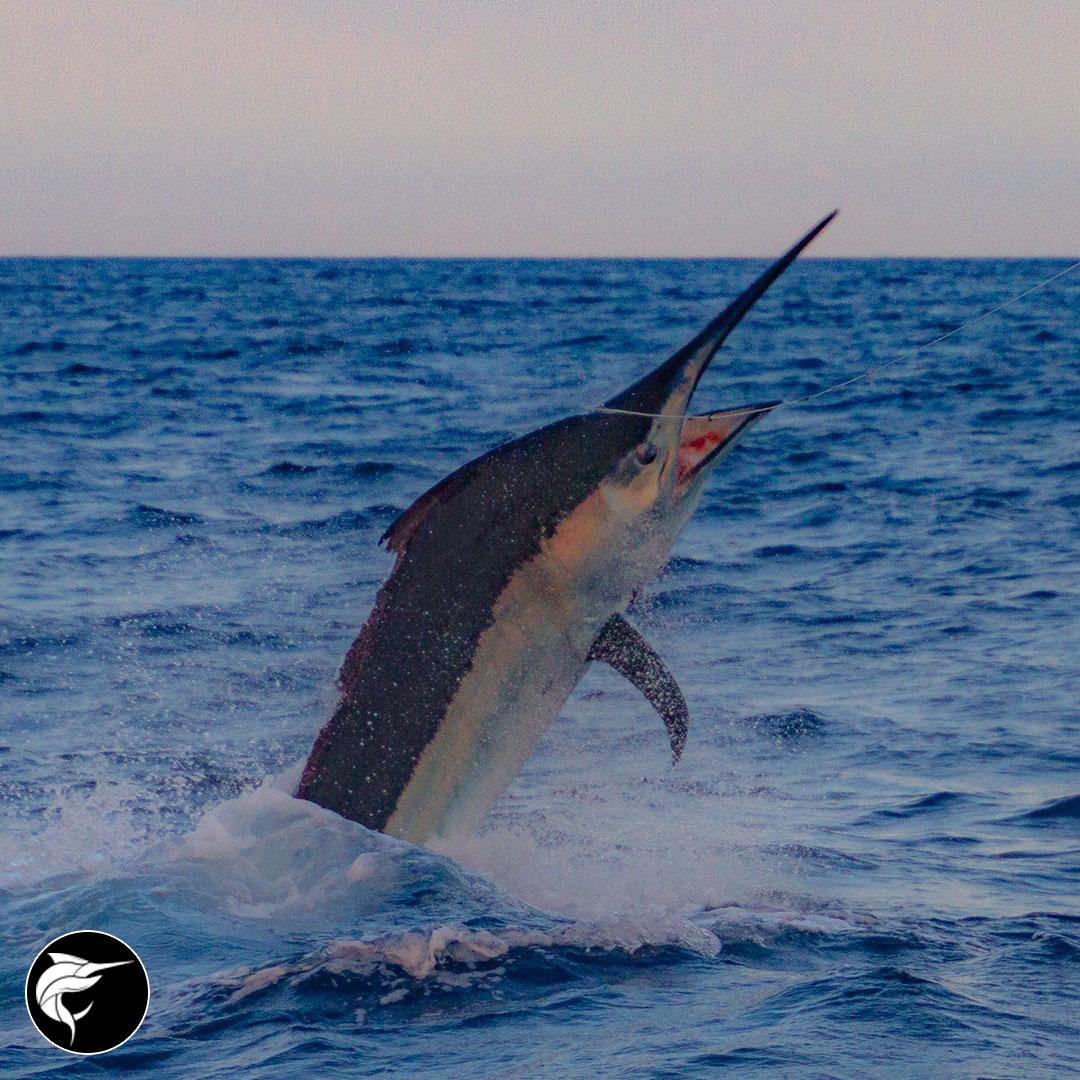 Target a world wide marlin fishing audience
BMB readers are fanatical marlin fisherpeople and they are located all over the world with the main readership here in Australia!
Your business, product or event
BMB pages have promoted businesses from clothing manufacturers to boat builders and everything in between that relates to the sport of marlin fishing. Also tournaments and events, book and movie launches.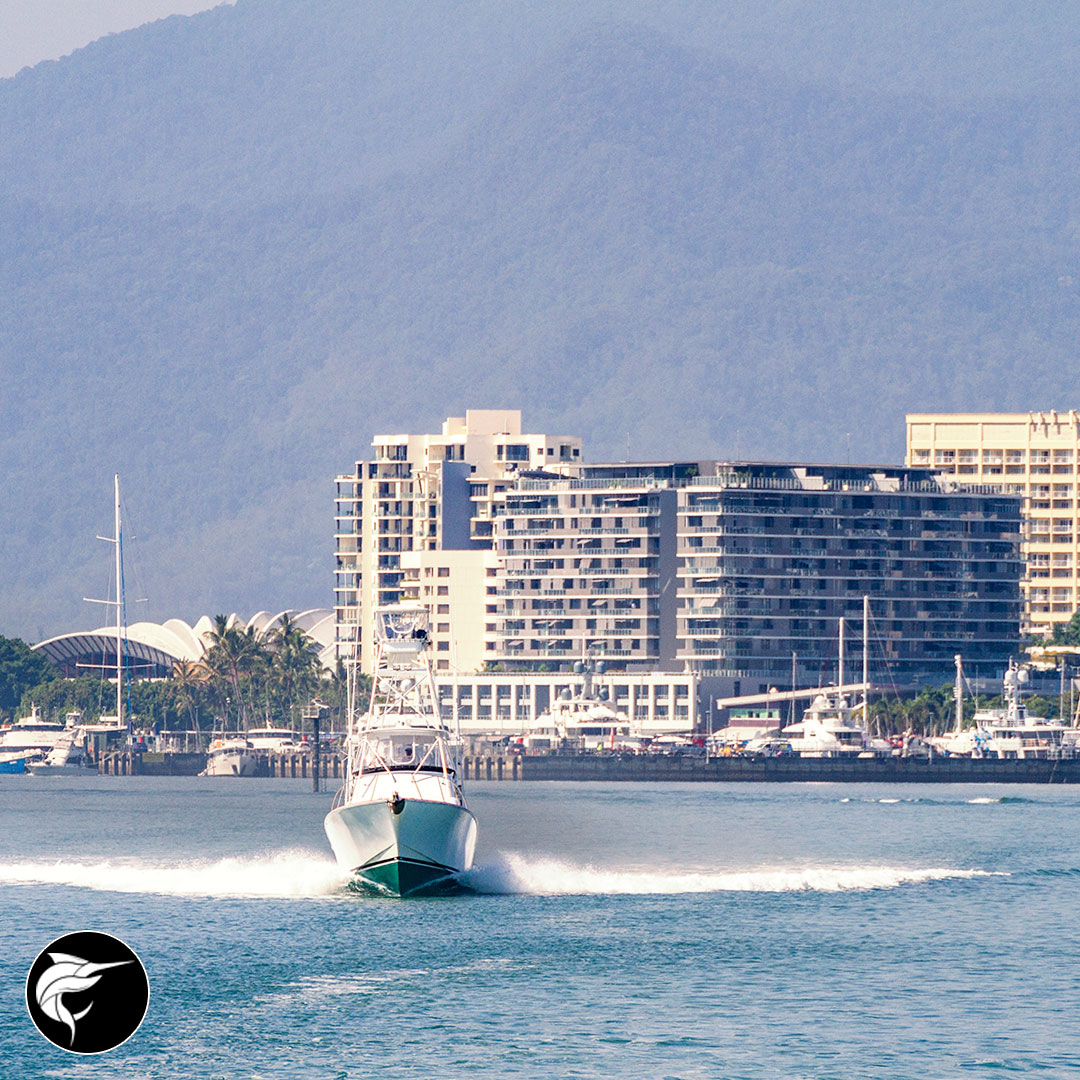 Charter boat operators
Become part of the Black Marlin Blog professional fleet. If you are interested in becoming a member of the Black Marlin Blog boat and captains directory, to get your fishing business in front of an active marlin fishing audience, get in touch.
Ad artwork included
Ad artwork can also be done in-house and cost-inclusive depending on the time of year (ie. when we are not also fishing!)