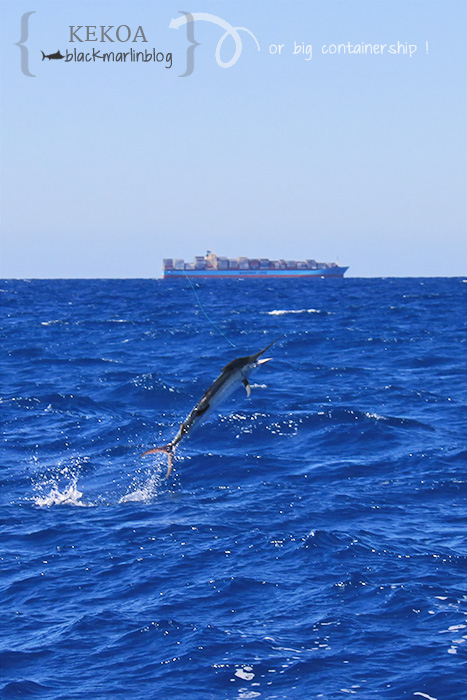 After a few days of hit and miss fishing off Townsville pre- Mike Carney Toyota Billfish Challenge (which starts next Thursday) the cold water has pushed through and it might be on its way back.  Capt. Luke Fallon's
KEKOA
and the private boat
Chapel
both getting into fish yesterday after crews struggling in the days prior.  Several teams will be making the most of the last weekend to pre-fish and I'm sure they'll be getting into them again!
Message from Grant Thompson's Cjig and the big boat who were heading out from Hamilton Island yesterday but the weather kept them in check and in closer. They released a little black off the northern tip of the island and will be heading out wide for a look today!
Plenty of billfish action over in Exmouth in the leadup to another event on the WA billfish calendar.  The brand new annual tourney, the Australian Masters Tournament, specifically for the over 55-ers, will be hosted by the club on September 12-14 (do you have an event to add to the calendar?) Sounds like a fair bit of fun will be had with the local charter fleet reporting blues, blacks and stripes in play.
Lastly, another billfish species in the 'wild'. Phtog Al McGlashan captured this footage of a recently killed swordfish and post stalking by the mako shark. Not so cool for the sword of course (so will link rather than embed and you can choose to watch) but some awesome footage non-the-less with the help of the drone!
Is the the way of the fishing footage?  I think so! (note to self, learn how to drive a toy airplane..or is it a helicopter!?!)