Photos above and below from the team on Mark Parkinson's Black Label from the Ladies Ribbons out of Cairns over the weekend. Mark says these pics are of their first marlin tagged. They also lost a second after nearly hour on 24kg that would have gone close to 700lbs.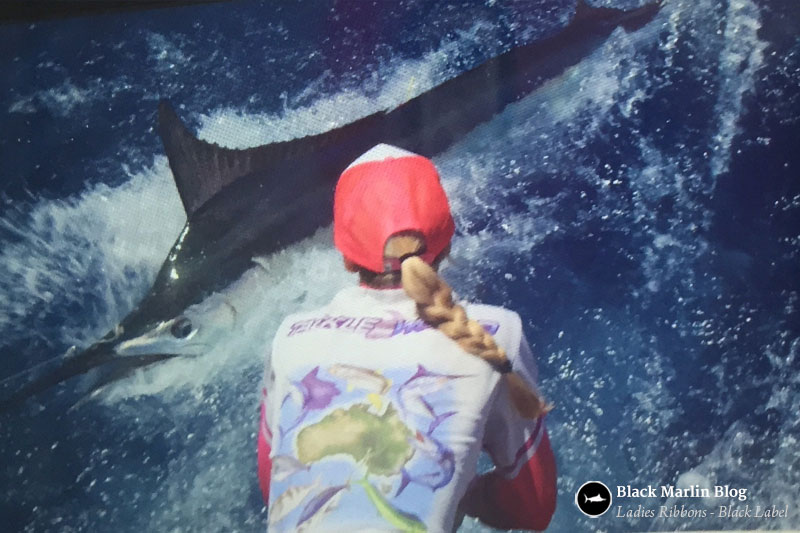 SEQ Blacks & Blues
It's the season that eyes turn to SEQ (who am I kidding – all year round fishing!) with word that the juvenile black marlin have made it to the Gold Coast.  But how about those blues?
Sam Lythgo's Sea Eagle fished wide of the Gold Coast yesterday going 3 from 6 on blues as well as a dolphin fish (which also seem to be everywhere right now!). Sam said it was a pretty consistent bite for most of the day but the afternoon really heated up with multiple boats hooking nice fish and that their own numbers may have been higher with multiple double knock downs that Sam thinks were separate fish!