The wind came through in full blow yesterday but seems that hope for a corresponding bite was not fulfilled. Once again, only the one report from yesterday's fishing from Rod Hawkin's C'Mon Aussie with Jared Weir at the wheel – who have been catching their fill of little fish this season, finally have another go with a big fish. Rod tells me that they caught a nice one (photo) that Jared put at 900lbs.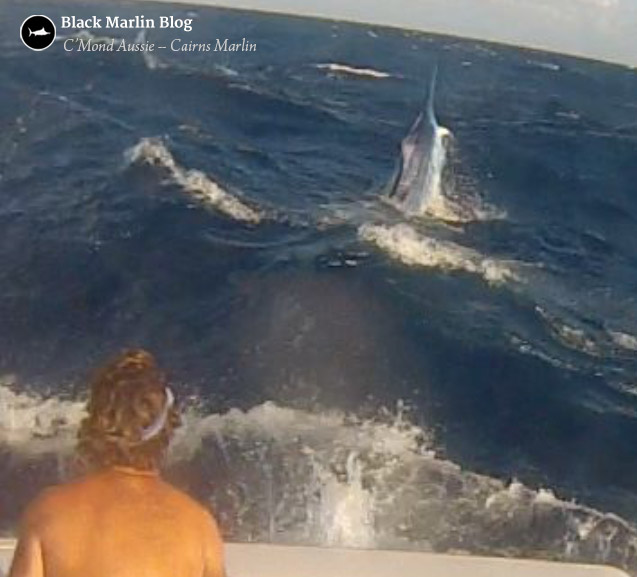 Catch up report from the day before (Tuesday) from Capt. Simon Carosi on Assegai who released two fat rats.
And a nice read and some great pics from Duarte Rato from Fish Bazaruto who has spent a couple of weeks on board Capt. Tim Richardson's Check it out here this season with a write up of his first week. Check it out here.