As we enter the latter part of the season and 'Opal City' anchorage litterally halved in number overnight, good to see there are a few big ones still around. Capt. Haydon Bell's Release, Capt. Darren "Biggles" Haydon's Adventum and Capt. Luke Fallon's KEKOA all caught big fish yesterday.
Anlger Billy Boyle on Release released a real big one on 50lbs in a fight of a couple of hours that took them east with her.
On Adventum Biggs put this fish in the 900-950 range after fighting another big one the day before.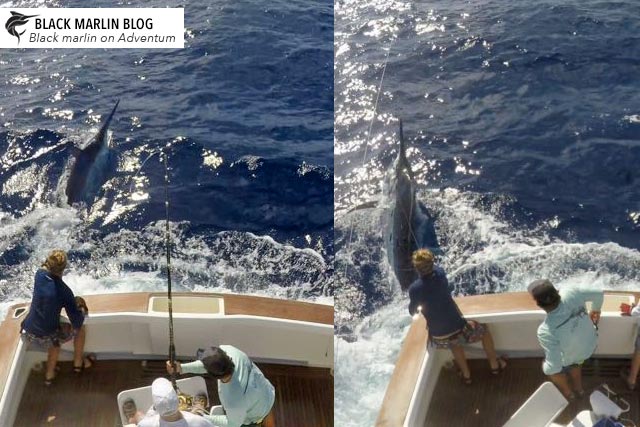 And likewise Luke put this one on KEKOA the same in the 900-950 range one of two for the day following up from three the day before.
Also the day before Capt. Tim Richardson's Tradition went 3 from 3 to finish up their trip with 9.