The Black Marlin Fishing Blog has been your one-stop for Australian marlin fishing reports for over a decade! While no longer posting daily, Kelly's reports, straight from the water from skippers, anglers, gamefishing clubs and observers Australia-wide as still available in the archives and will remain live.
Reports:
The archive page is your link to all the reports for your reading pleasure, way back to 2006!
Marlin Products & Images:
If you are after marlin memorabilia, you can't go past Kelly's online store for all things marlin (calendars, photo cases, canvas prints) and if you can't find the image you want, check her photo galleries as the vast majority of these images can be made to print for you as well.
Search BMFB:
If you can't find what you're looking for? Try the search box at the top of the RHS column.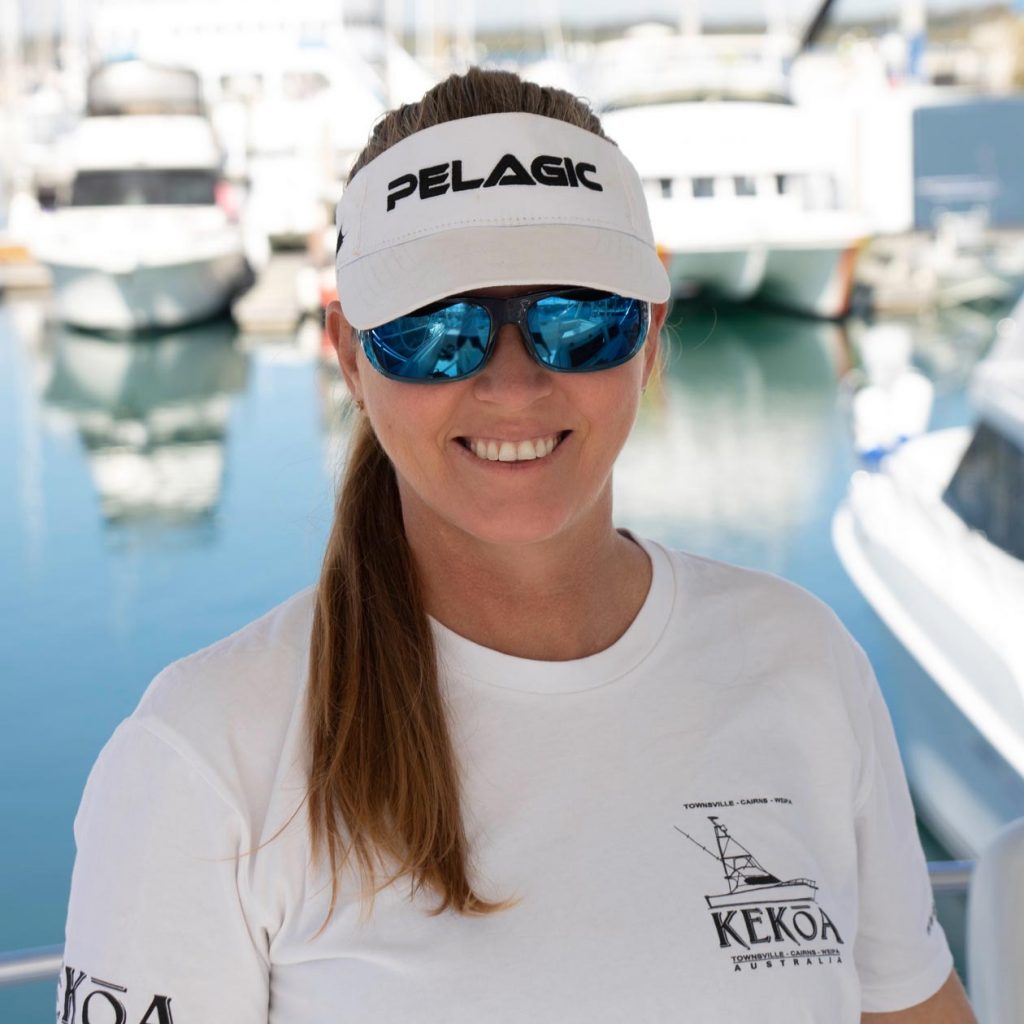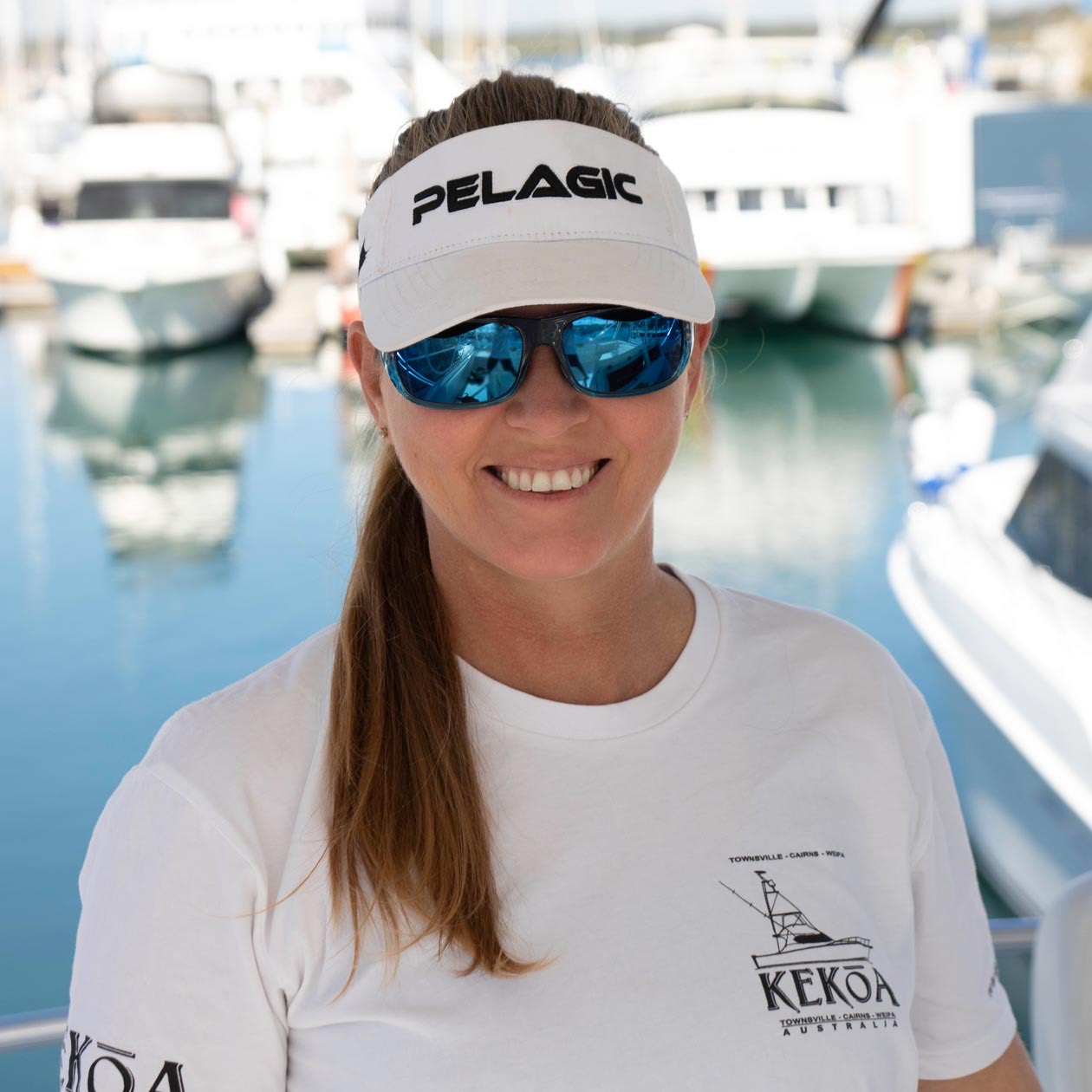 Meet Kelly
The Black Marlin Fishing Blog is the brainchild of Kelly Dalling (now Kelly Dalling Fallon).
In 2005, Kelly spent her first Giant Black Marlin Season alongside her skipper father Jim. Fresh back in the country after several years living and working overseas, she welcomed the opportunity to spend a season alongside her Dad on the Great Barrier Reef….and she never left!
Also a long term blogger while working overseas, Kelly thought nothing of creating a new blog to post daily marlin fishing reports from the Coral Sea.
Nowadays Kelly works on board KEKOA with her husband Capt. Luke Fallon (since 2010), and is a veteran of 16 Giant Black Marlin Seasons. Together Kelly & Luke not only run one of the most professional and well known professional marlin boats in the country, Kekoa Sports Fishing, but together they also run Fishing Monduran with Luke Fallon Sport Fishing and Fishing Fraser with Luke Fallon Sport Fishing.
Work with Kelly
When Kelly is not fishing, writing about fishing on this blog, feeding hungry fishermen, or taking fishing pictures, you will find her busy working on her other business, Keruko.com and KellDallFall.com. As Keruko (a nickname ode to her many years spent living and working in Japan), Kelly produces freelance websites and graphic art – usually fishing related of course – and would love to be involved in your project too.
In addition, Kelly is available to:
Provide photography for your next campaign, tournament or project
Attend your (fishing) event to live-blog and photograph
Contact Kelly by email, it all starts with a simple idea.