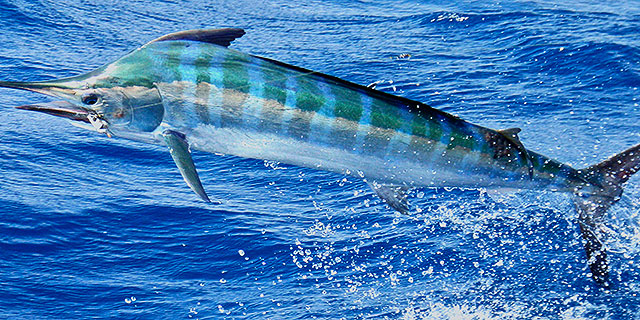 If Townsville GFC Club Members were wondering if the fish were still there after the recent bout of bad weather, the answer is YES. Capt. Dean Beech on Maverick released 7 black marlin yesterday after just a few of hours fishing, and then topped it off with a sailfish for Donna into the dark which was released after 3.5 hours.
The weather looks good for the first club points weekend of the new club year. Fishing for club points started at 6am this morning so I look forward to hearing how it goes!
And once again, don't think that Townsville is having all the fun (although they are keeping it quiet in Cairns). I've heard reports that a private boat off Cairns released five on a day out this week – 3 black marlin and 2 sailfish.