Well it happened!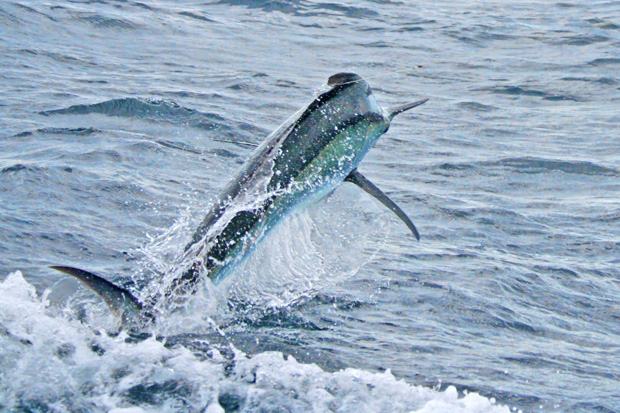 The NSW Interclub did go ahead albeit with 4 days reduced to a one day shootout format (due to weather). While the full results are still to filter through, its probably no surprise that the Newcastle Port Stephens Team 1 (Gunrunner, Diversion , Born Free, Gunrunner, Seaka and Akoma) took the win for the 8th year running with a collective 3 marlin (I believe). The Lee Family's Gunrunner also taking out the Champion award for the 2nd consecutive year with two black marlin and a bunch of gamefish.
More to come.
Meanwhile the tournament month continues with another big event kicking off this week over in the West (Gamex) which starts this Friday. And just in time for the biggest week of fishing in town, Capt. Josh Bruynzeel's On  Strike Charters reported two black marlin yesterday off Exmouth.
On the Gold Coast, Capt. Brett Alty's Mistress and Capt. Ross McCubbin on Jugs both reported blue marlin on Friday. And I see that there have been a few more little black marlin again on the Sunshine Coast over the weekend as well.