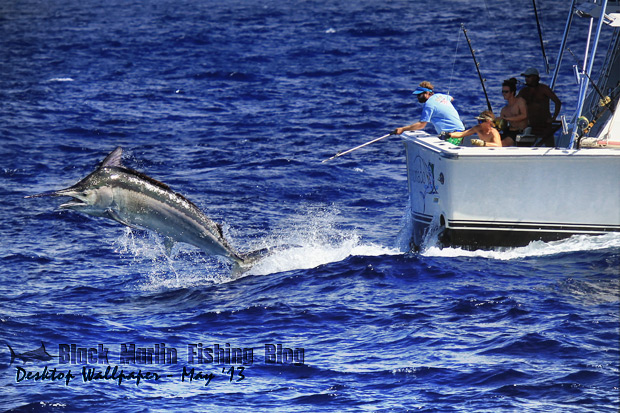 The latest desktop wallpaper is now available – a giant black marlin image I took during the 2012 Lizard Island Black Marlin Classic (with Capt. Simon Carosi on the Cresta Afishionado, angler Tim Ballentine, Dean Nicholls and Jack Graham on deck).
The previous wallpapers are likewise still available for down load. Simply click on the link to open the large desktop file of the picture of your choice and from your browser file menu, save it to your computer. Once the image is on your computer, right click and select "Set as wallpaper" (for PC users) or select "Set Desktop Picture" (for Mac users).
The wallpaper is free for and personal use only. You may not re-distribute or use the wallpaper or the images it contains commercially.
Enjoy!
All the wallpapers:
• Wallpaper 1 • Wallpaper 2 • Wallpaper 3
• Wallpaper 4 • Wallpaper 5 • Wallpaper 6
• Wallpaper 7 • Wallpaper 8 • Wallpaper 9
• Wallpaper 10 • Wallpaper 11 • *LATEST: Wallpaper 12*
[nggallery id=40]