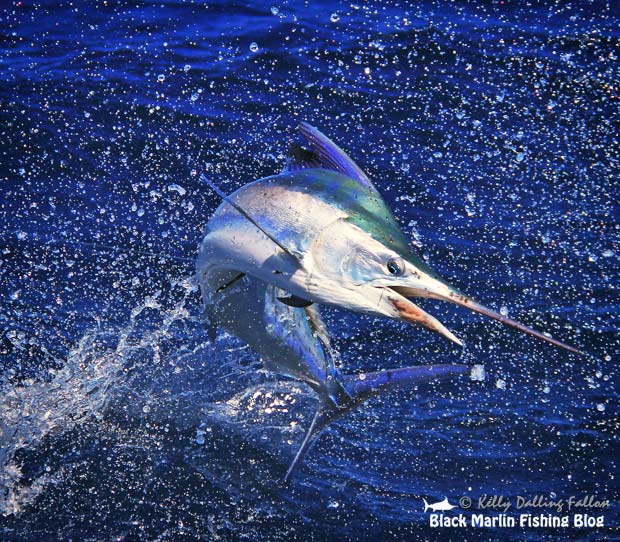 We are back from vacay and I have some quick results from the weekend of tournament fishing to tide you over until the full reports come in.
The Yorkey's Knob Boating Club's annual Light Tackle Slam benefited from the best weather weekend we have seen for a long time up here off Cairns (the weather is defaulting back to its usual 30 knots this week). Capt. Steve Ahlers' Hellraiser took out top honours with 3 little black marlin tags. On deck for Steve this weekend, Dean "Pup" Ford tells me they caught 2 on Saturday and followed up with another 1 from 2 yesterday to seal the win. More details to come.
Meanwhile over in Broome, another Broome Billfish Classic has wound up with a total of 275 tags for the week (a good result over the 222 tagged in 2012), mostly sailfish.  Great fishing as per usual! More to come from Broome as well.
And I hear that not everyone went to the races in Townsville either so some reports from Cape Bowling Green to add in too. O'Brien Boat's Peter O'Brien on OB1 was among the boats getting amongst them. Pete tells me that he beleives there were about 25 fish tagged.
The little black marlin pic above available for sale on canvas – from our little black marlin season 2012.