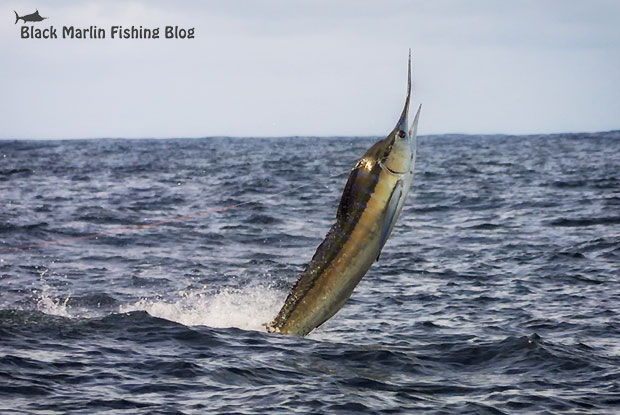 A quick update as I'm sure there is more to come in as everyone recovers from the weekend on the water.
Leading from the front Smart Bill were unreachable on Day 2 adding another 3 tags to take out the Champion Tag & Release Team gong from their nearest rival (total 6 tags 66,500 points), and Champion Boat Under 8m Billistic with four tags (46,000 points).
With no other heavier qualifying marlin weighed, Day 1 leaders Casey took home the Heaviest Marlin award with 174.2 kg blue marlin on 37kg line.
Congratulations to junior angler junior angler Josh Dickson fishing on board Born Free who took out the Junior Angler award.
I heard that all the boats got a wash down on the way in courtesy of some big rain around.
Congrats to all who competed and to the Newcastle Port Stephens GFC for another great event!