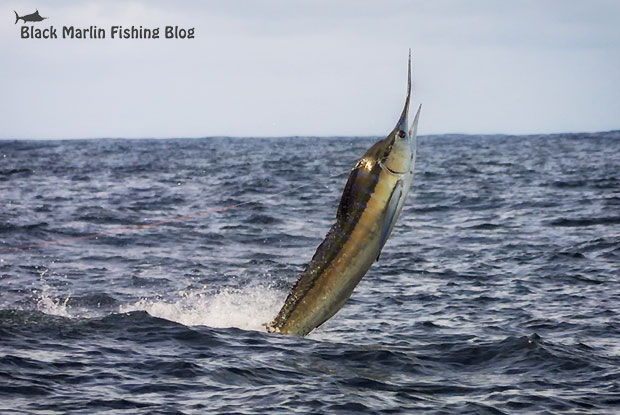 While it hasn't been the red hot fishing we are used to hearing from Port for the Interclub competition this year, teams have been plugging away with just a few fish in it coming into the final day of fishing.
While Sydney GFC's team 1 are still in the lead on points in the Tag & Release category, Broken Bays team 1 came storming into contention yesterday courtesy of a solid day of fishing on board the Findlay's brothers' Murrifin who converted 3 from 3. Just behind Broken Bay T1 on points is the ever consistent Newcastle/Port Stephens team 2.
In individual boats scoring – the New South Wales GFC club boats have hit the front from the visiting Tassie team with Murrifin now in front from Capt. Scotty Thorrington's  Freedom (Central Coast) and Casey (Sydney GFC) respectively.
On the Capture side, Lake Macquarie team 1 has overtaken Central Zone Composite team 1 to lead into the final day, while Newcastle team 2 has come into third. Notable captures included a 134.5kg blue marlin on Lake Macquarie's Blue Blooded and a 234.7kg mako on Port Hacking GFS's Sirocco.
Good luck to all competing on the final day today!