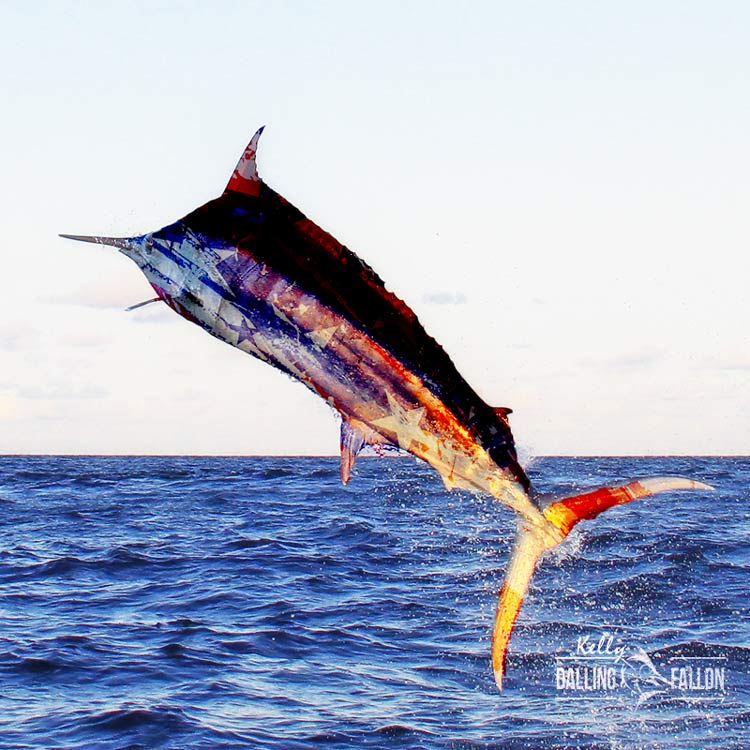 Blue Marlin World Cup:
A day after the 1254lb blue was weighed in Cape Verde for Big Oh only one qualifying fish was brought in for the 2015 Blue Marlin World Cup – at 652lbs for the Pesca Grossa team in Madeira (angler Anthony Johnson angler, Captain Duart Nuno Goncalves).
Gold Coast Blue Marlin:
More boats enjoying the good weather on the weekend opened their 2015/16 club year accounts including Dimititre's Estate who also found some qualities dollies. But overall it was a slower day with just a few reported for the number of boats fishing.
Some more season final numbers – Capt. Ross McCubbin on Lucky Strike tells me his final season tally since December 1 was 135 marlin including 29 blues with the rest being black marlin. Also Mat Stehman (Murphy's Law) added up his numbers which was 92 tagged marlin which consisted of 32 blue marlin, 5 stripes, 1 shortbill and 54 black marlin.  Mat further broke the stat down reporting 42 of the fish were caught on baits and the rest Larva Lures.
What's more amazing is that these numbers were caught over only "16 trips in both heavy and light tackle with an average of 3.375 light tackle fish per trip and 2.375 heavy tackle fish per trip and an overall average of 2.875 fish per trip for the year including 3 zero days"!
Meanwhile on the Sunshine Coast:
The Fraser blacks have not been neglected with Sunshine Coast GFC Club Captain Brent Higgins reporting club boat Raise A Bill going 3 from 8.
Photo at top a little "Happy Independence Day" I did over the weekend!