I'm getting this up early as I'll be offline for a bit in the morning today, but I will update afterwards if I hear anything more.
Outside the comp the reports are fewer but the fishing still good. Good numbers for Capt. Luke Fallon's KEKOA with 4 from 5 for the boys from New Caledonia, and Capt. Tim Richardson's Tradition with 2 from 3.
Capt. Adam Jordan's Iona II had another tussle with a big fish unfortunately losing one Adam put at 800lbs for Matt Merrin from New Castle Game Fishing Club after a long fight, and successfully releasing another about 400lbs.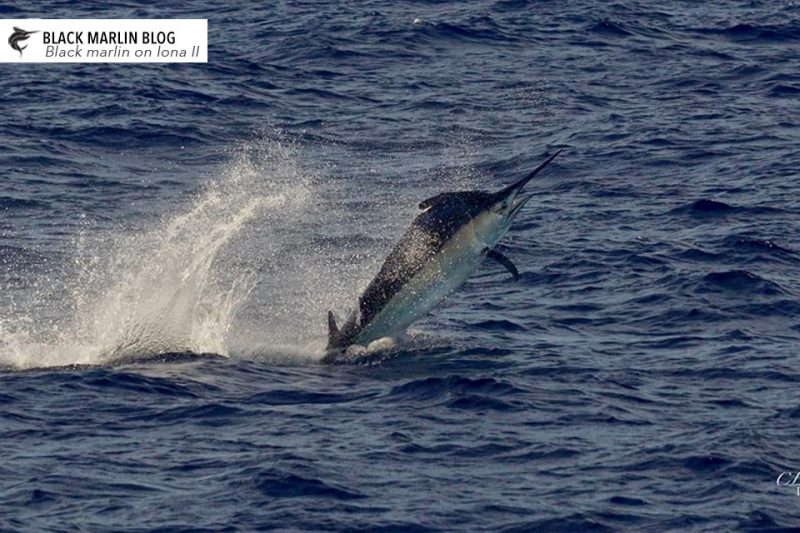 Lizard Island Day 5
17 tags added for the tournament fleet on Day 5 and I believe all the boats are now on the scoreboard (?).
The big fish gong for the day went to the team on Capt. Casey Dent's Zulu who released a fish (top) that they put at 1000lbs for angler Rob Cruz.  And the daily went to the team on Pro-fish-ent who released 4 ahead of several other boats with 2.
The overall standings still sees Zulu in the lead on 12 tags. With Amokura next on 10, Pro-fish-ent on 9 and Absolute on 8.