The internet is again giving me grief…only a few reports from yesterday but they are good ones and I think more to come when we get back in service again.
Catch up report from Rhys on board Reg Moore's Duyfken who had a slow first few days but caught a big one on Tuesday. Pics above and below.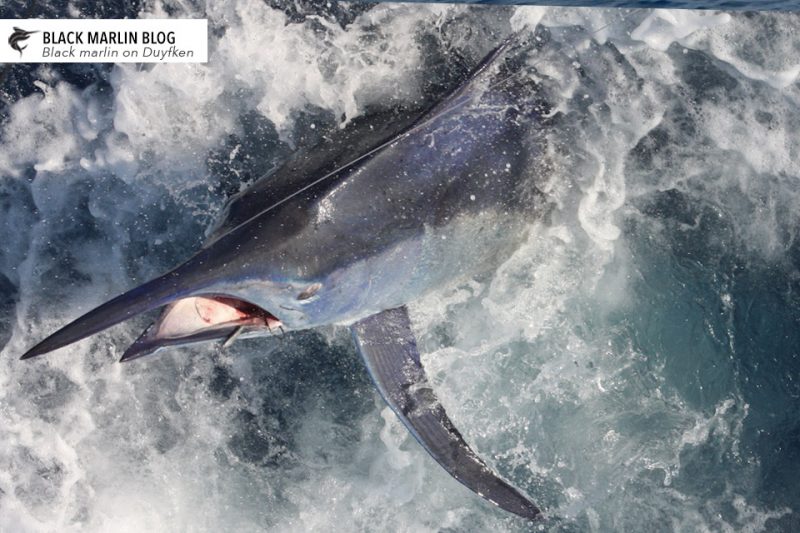 And a bit of a hot big fish bite in the middle yesterday saw Capt. Tim Richardson's Tradition among the fish releasing one that he put in excess of 1100lbs for Aaron.

Fraser Island fires again
Report from Brad Robinson's Special K who had a hot day of fishing yesterday off Fraser. A slow morning lead to a HOT afternoon including a successful double header among a total of 5 from 18!!!
Brad reports the fish include a first blue marlin for Matt Lindsay, Tim Robinson and Joey Eakins and they are hoping for a better conversion rate today!