Capt. Brett Goetze's Amokura on fire yesterday recording another 5 from 7 with this nice one @900lb and followed by a 500lber and a few smaller models.
Capt. Tim Richardson's Tradition released 2 as did we on Capt. Luke Fallon's KEKOA and both saw some more as well.
Catch up report from the day before on Rod Hawkin's C'mon Aussie with Capt. Jared Weir who released 3 from 3 with this one Jared put at 800lbs.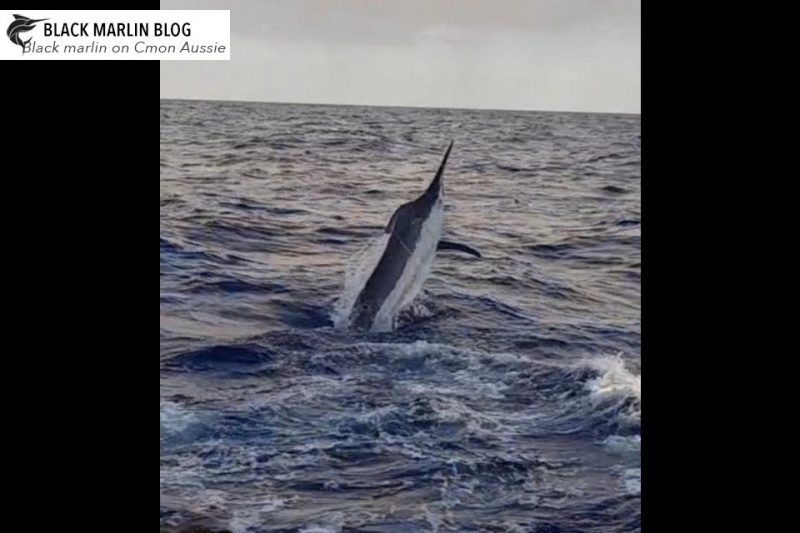 Good luck to the competitors in the Yorkey's Knob Boating Club's Makaira Bullfight that starts today!