Another great day of fishing for Capt. Ross McCubbin's Lucky Strike yesterday recording 6 from 6 with young Jordan accounting for 4 himself. Ian and Jordan had the bite to themselves and made the most of it. Leigh Holtsbaum once again on deck for Ross says the fish were in the 35-100kg range caught on a mix of lures and switch baiting.
To top it off they also bagged a solid 20kg Wahoo for the BBQ!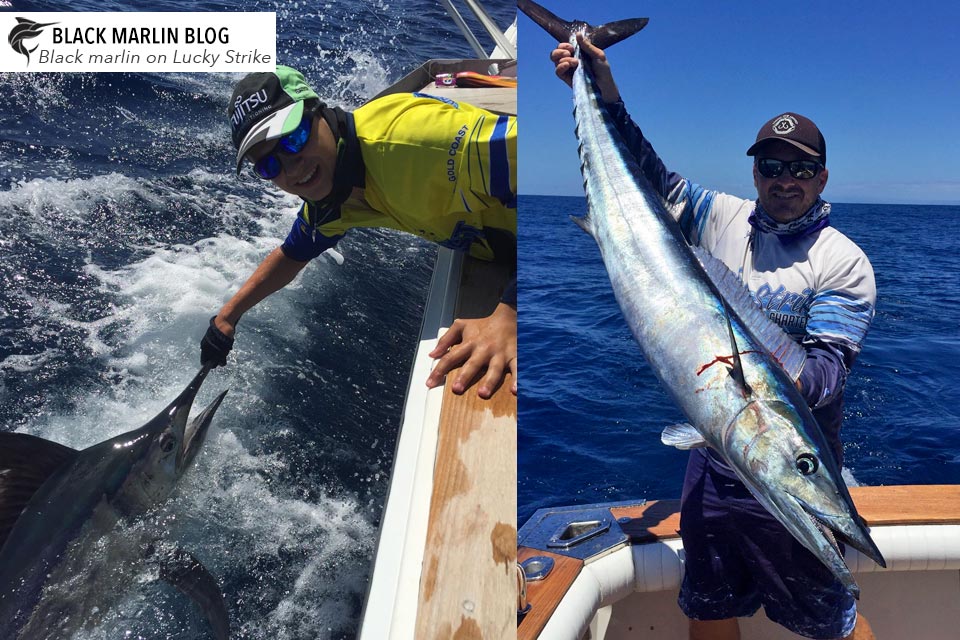 This follows up a good couple of days for Ross on Craig's Reel Busy with 4 in the two days and 12 year old Reuben getting his first marlin!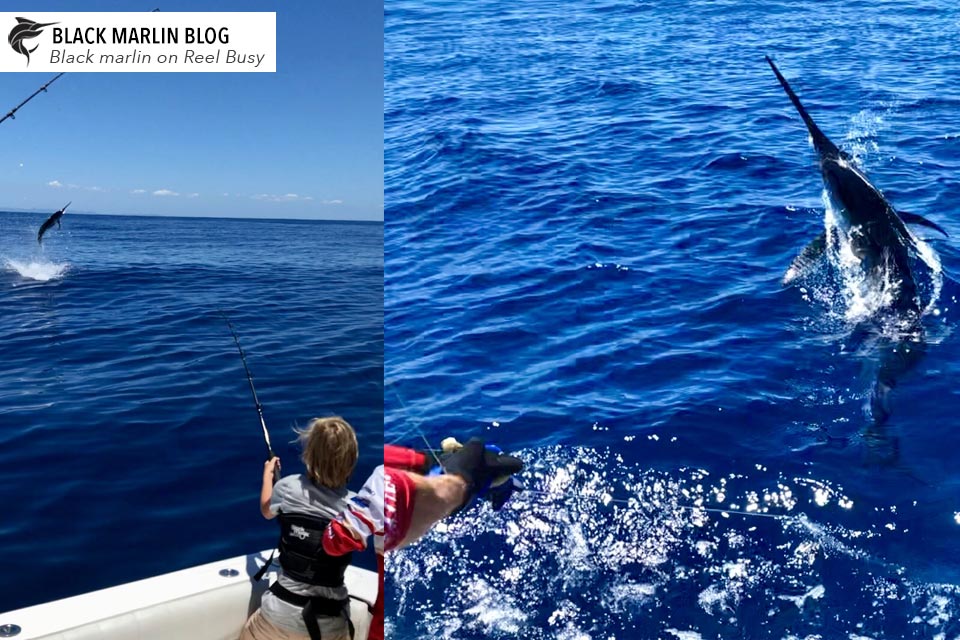 Sunshine Coast: a couple around on the north side as well with young Harry, dad Dan Halliday and Dan Barker switching two!