Hot blues fishing at Fraser Island
Sunday Grant Thomson's Cjig was 4 from 9 blue marlin. They followed up yesterday with 2 from 7 including losing a nice one! Great to see the numbers showing up again!
Big fish in Cairns
On Tradition yesterday Simon Arnsby from England caught a big one which Capt. Tim Richardson says was a great way to finish up their trip. They also broke line in the dark on a second big fish after two hours for Rob! They also went 2 from 4 on Sunday at 300 and 600lbs.
Also on Sunday Hull Yeah with skipper Mark Wheeler released an 800lb+ fish for angler Reece Coutts at middle of Number 10 Ribbon.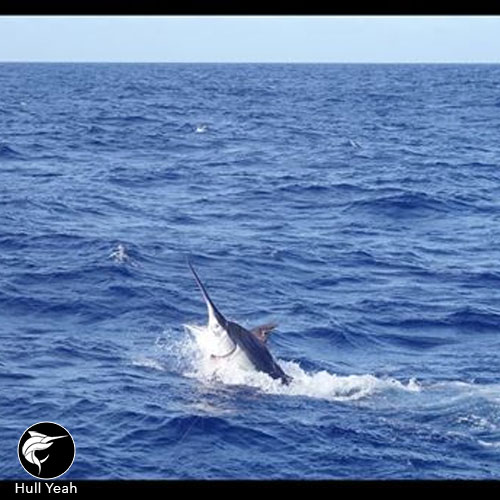 And Capt. Adam Jordan on Iona II also finished his last trip off on a high with an 800lber Sunday.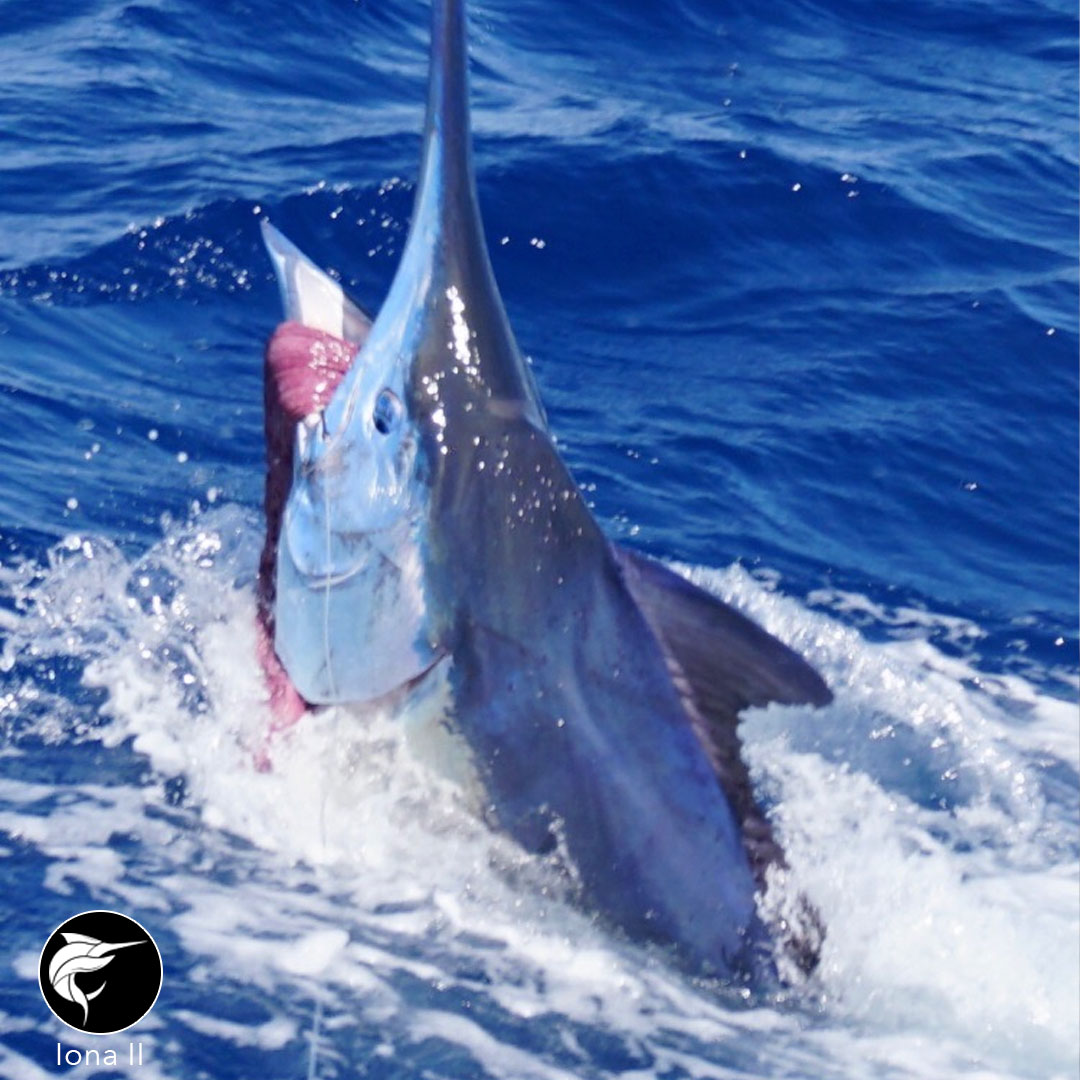 And Capt. Scotty Thorrington on Gorilla also went 2 from 2 on Sunday.