Big fish day yesterday!
Its late October and well over a month later than normal and most of the fleet are fishing with the delay thanks to Covid 19 and travel restrictions.
But first the day before (Friday) and Capt. Dan McCarthy's Moana with a great 2nd day of the season thanks to Covid with a Cairns Giant Black Marlin he put at a conservative 1100lbs. Dan said they got the bite at 5 minutes to 4, and let her go at 9:20 at night….! 5hrs 25minutes and a big well done to angler Sonny Gordon who is on is honeymoon!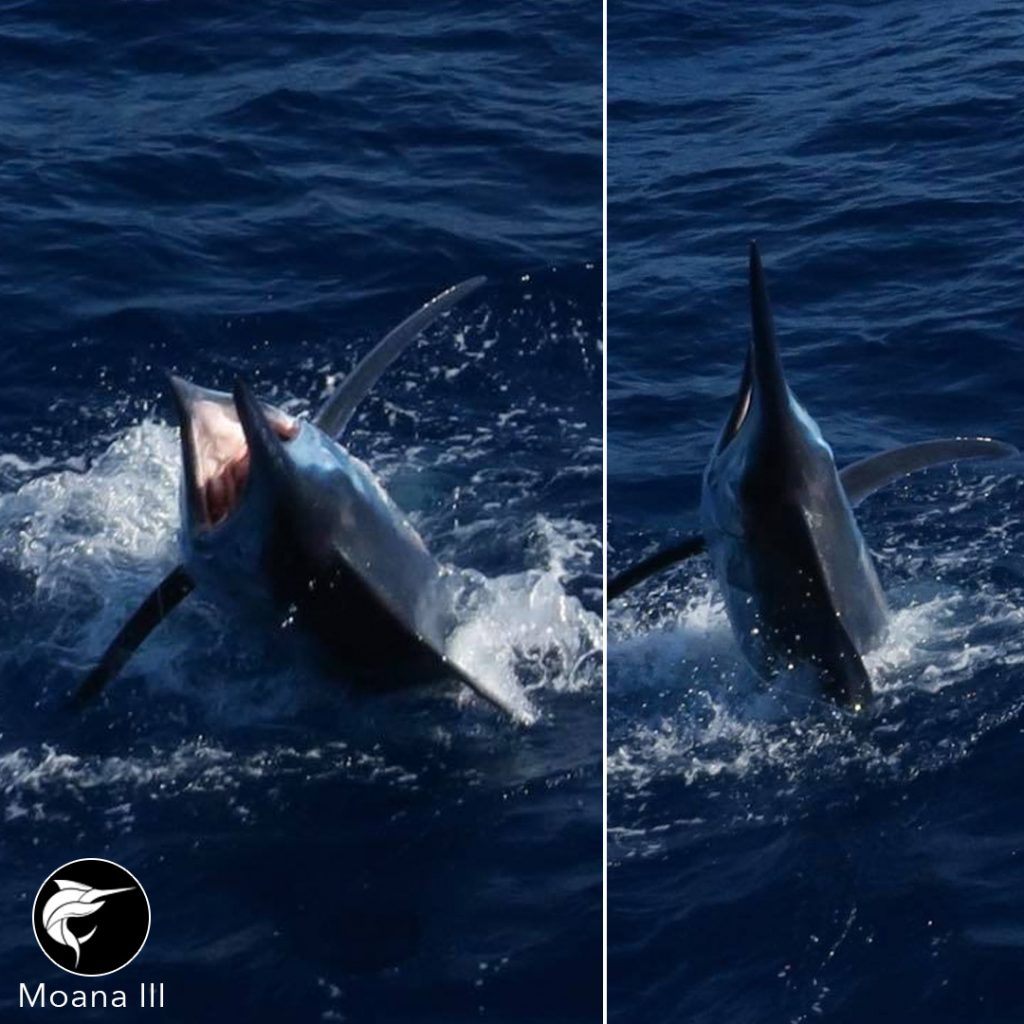 Capt. Adam Jordan reports a 1000lb fish yesterday. Adam says they also caught another
and went 3 from 5 day before including losing a big one 2 hours after dark. They day before again (Thur) they caught another he put at 900lbs!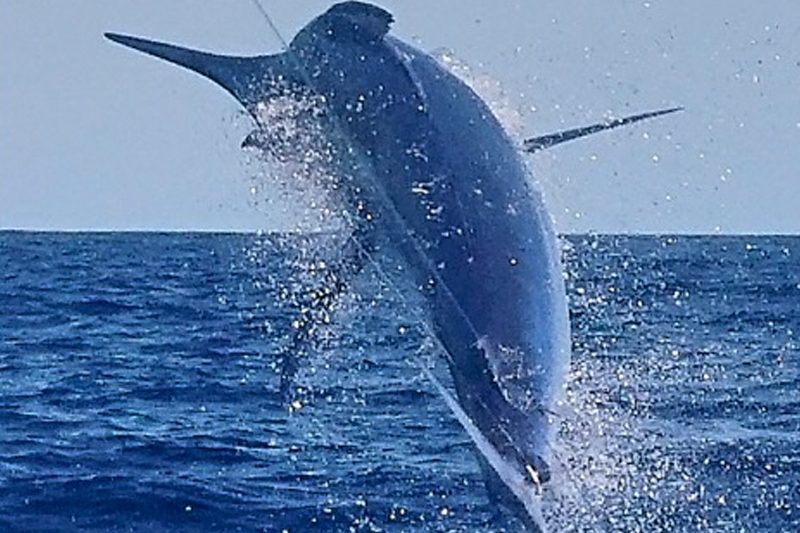 Capt. Brett Goetze on Amokura reporting a great start to his season with 4 from 5 yesterday include one nice one!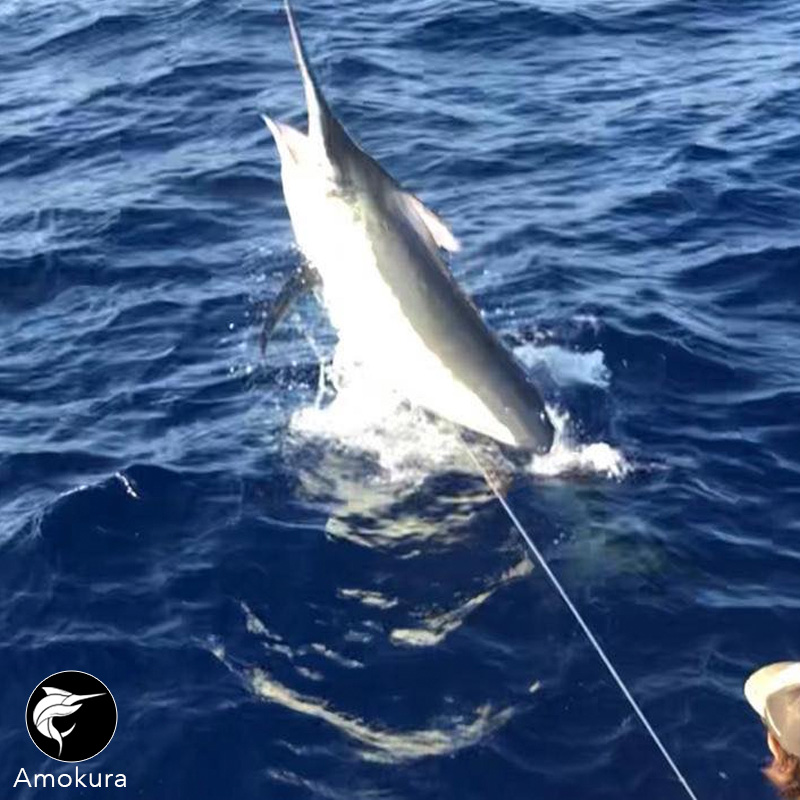 Capt. Jason Legg's Black Ops (Topwater SF) reporting another real nice one yesterday from 3 bites. Jason said they also released a couple of fish day before including one about 600lbs.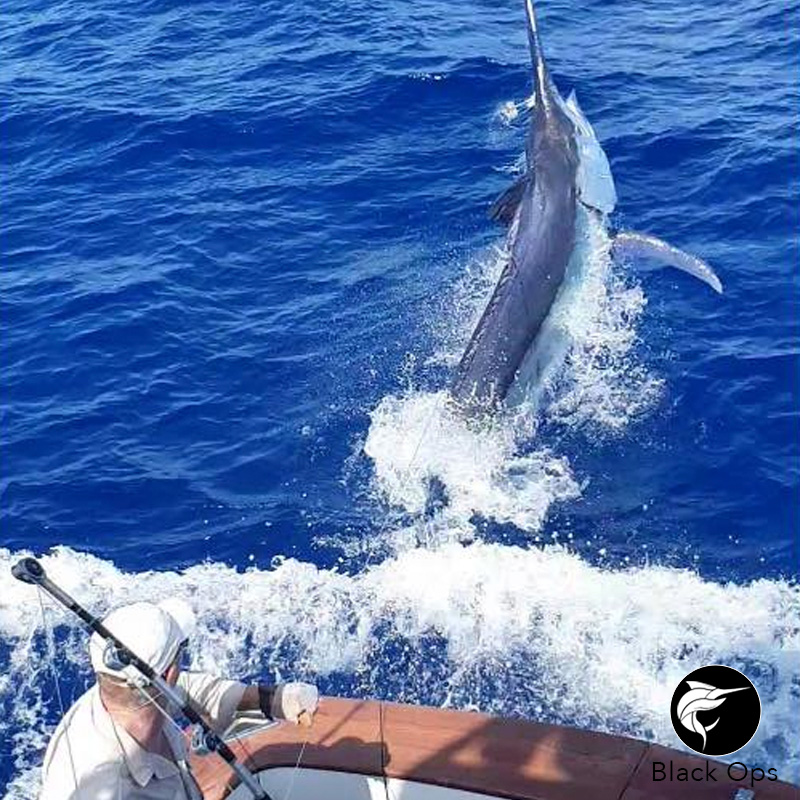 Capt. Luke Fallon's KEKOA has been steadily picking away with 6 for the trip so far including this nice one for James, his first marlin that he put at 800lbs!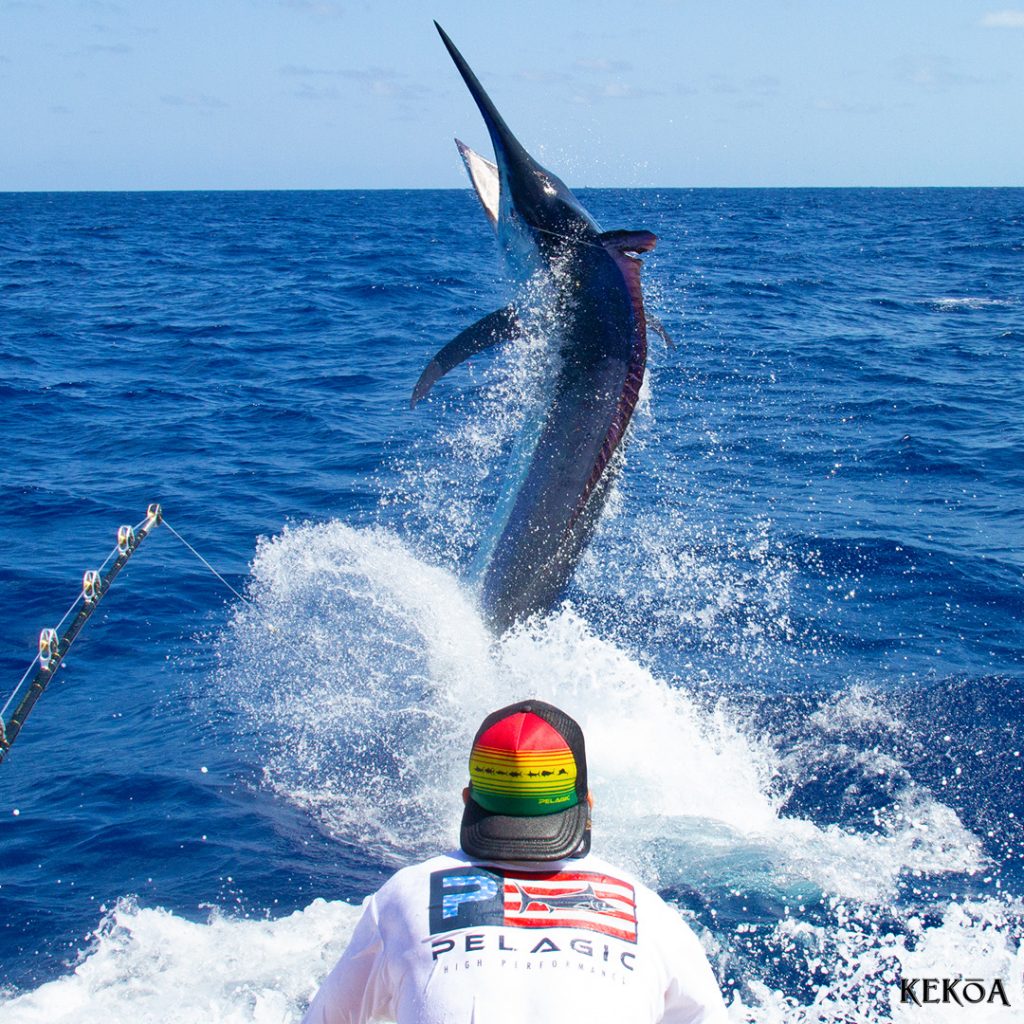 And a catch up from Capt. Chris Miles' Katana who caught one 850lbs in the middle a few days ago!
---
Myrmidon
Mackay GFC's Michael White with Sam Barlow and Tom Caville on Rehab spent Tuesday to Friday wide of Myrmidon Reef off Townsville for a 4-3-2 (leadering one and tagging one). Michael reports the biggest was around 400lbs and the others in the 300-350lb range all on 37kg standup!