While these days Graham is best known for his ownership of one of Cairns favourite watering holes, Graham is also part of Cairns marlin history.
As an angler he was awarded Angler of the Year for the Cairns GFC in 1978. Fishing solo in his trailer boat Rat Catcher, he landed a 931lb black marlin on 80lb tackle on 2nd December 1978.
In more recent years Graham was often at the helm of his charter boat Shikari before handing the reigns over to son Alex.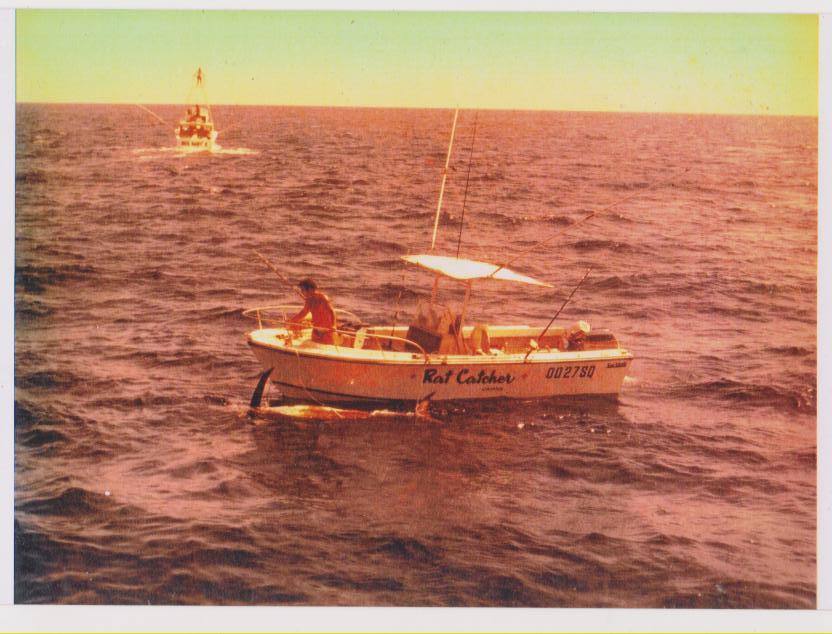 Note: If you would like to make any additions or changes or send in media (photos or video links) to accompany this bio, you can do so via the Submit page.