The Great Barrier Reef
Last night we were lucky enough to attend the Australian premiere of "The Great Barrier Reef" series which will be shown in three parts from this Sunday on the Nine Network.   The footage is absolutely gorgeous and gives a great insight into the massive 'biological miracle' of the Great Barrier Reef, and what makes this area, where we are privileged enough to spend a lot of time at each year, so very special.
More Marlin Photos
Mark Phillips spent some time last week on Flying Fisher during the Interclub mid-week tournament and sent me these pics. (We all know Mark from the pages of Fishing World mag!) Mark, as usual took some really great shots – thank Mark for sending these along!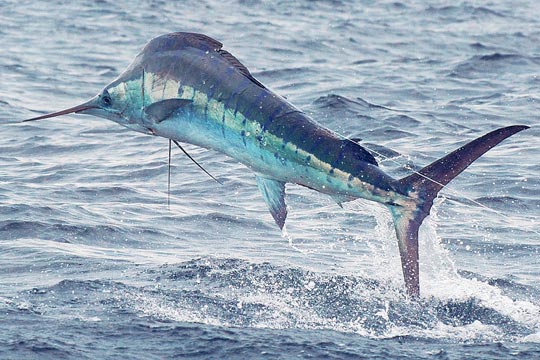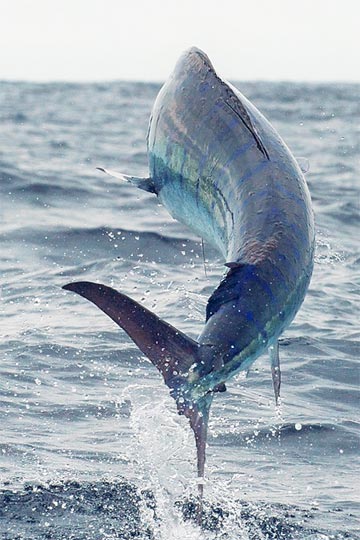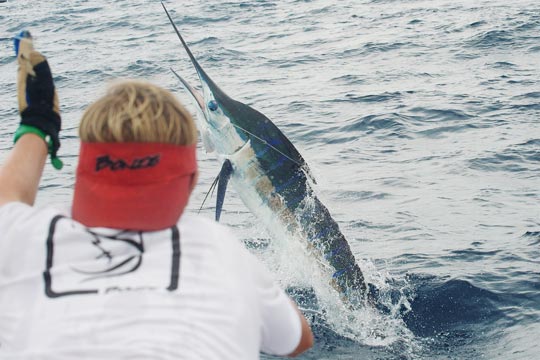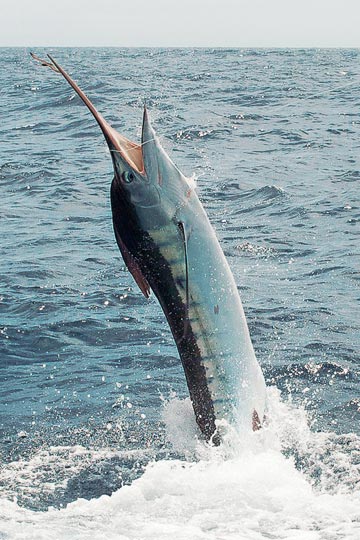 Back 2 Tanga 4
I've added the Back 2 Tanga 4 tournament to the tournament calendar. It will be held next weekend, March 16-18.