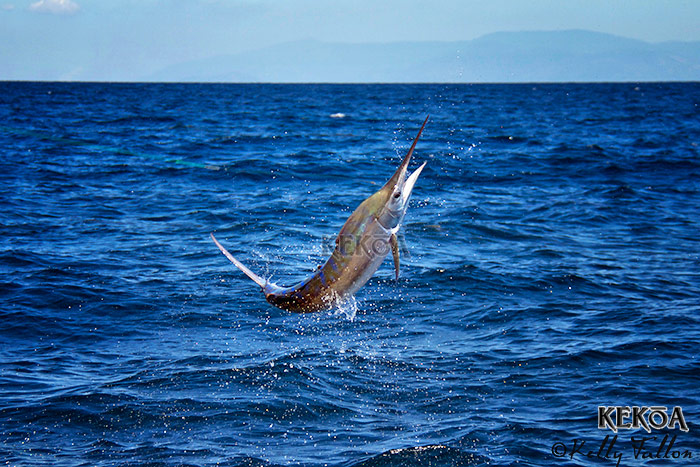 Just a few short days now until the start of the Mike Carney Toyota Townsville Billfish Challenge. A few boats were again out scouting ahead of the tournament at Cape Bowling Green on the weekend. While it was a mixed bag result overall, the signs are good for an exciting competition!
Here are some of my shots from on board KEKOA above and below. We released 7 in total (4-4-2 and 5-5-5) switch baiting, with all of our fish in the sub 15kg range.  A lot of fun on the light tackle.  Keep an eye on the daily reports from this weekend as the tournament kicks off.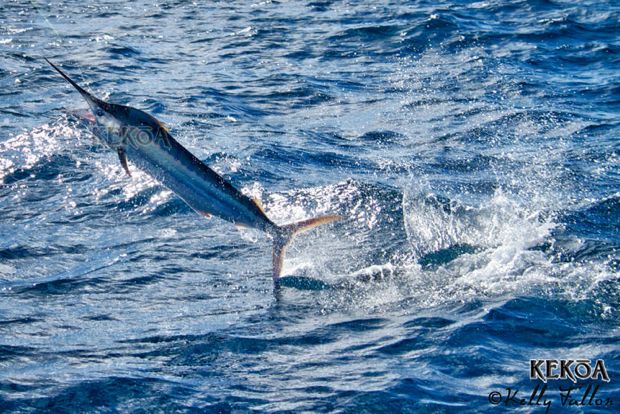 I also received the video below from Caine Williams who put his wife onto her first marlin fishing in recent weeks enjoying the gorgeous weather conditions. Love the Redbull teaser! Thanks Cairne and congrats!