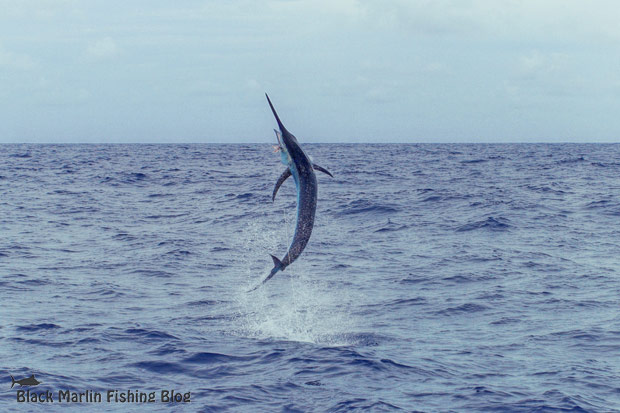 More fish in the middle Ribbons were reported yesterday. No big ones like the day before but making a steady steady improve now.
Capt. Tim Richardson's Tradition, with Lydie Fayard back on board chasing records, released two at 300 and 400lbs – both on 50lb tackle – go Lydie!
Meanwhile, fish nearby, Capt. Daniel Carlson's Little Audrey also released two – a double header – of small fish.
Meanwhile off Sydney, Ambition's Ivan Bennett is reporting more yellowfin mayhem with them keeping to 70kg from a whole host more. They also raised two blues – sounds like its off to a great and early start down there.
Three tournaments are on this weekend (Mission Beach, Whitsundays and Sunshine Coast), check the tournament calendar for more details. Good luck to all competing.