Although there were some great conditions on the water over the weekend especially off SEQ, the reports were few and far between.  Everyone at the boat show perhaps?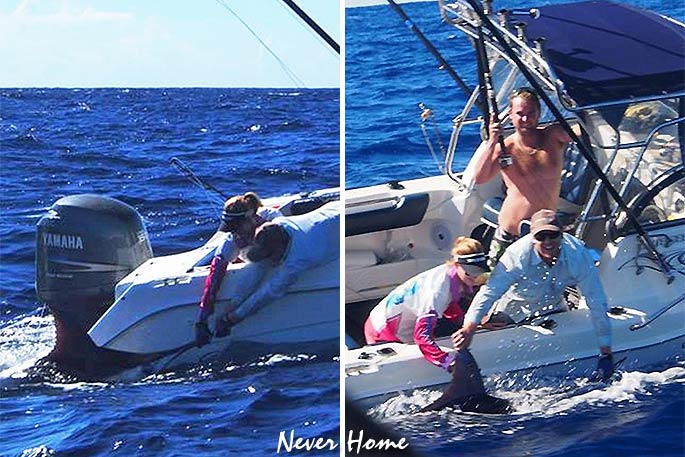 One standout was this first blue marlin for Kourtney Kersnovske on Never Home and a real nice fish on the standup – well done Kourtney!
Thanks to Mick Reeve on Bring It On for the pics from nearby.