Capt. Steve Ahler's Hellraiser is back in town on changeover after their first heavy tackle trip with the Cunningham family onboard. Arthur (dad) caught 2, and sons Sam (11)m Levi (12) and Will (14) caught a fish each.
Tony reports that Will started things with a really nice one of 950lbs+, followed up by Levi with an 850lbs+ and Sam and Arthur taking care of a few 2-300lbrs. Pics at top.
And Capt. Craig "Sparra" Denham on Hot Shot also had a good day on the water yesterday putting his anglers onto a 400lb-er as well as a fish he put at 950lbs+ as well.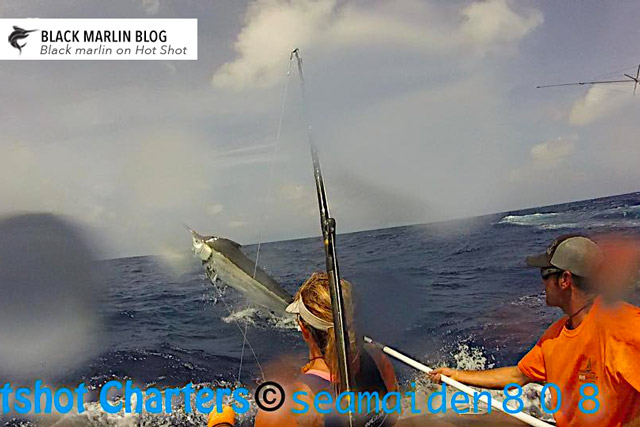 16 year old Jack Jenyns caught his first heavy tackle marlin on Tuesday south of Euston Reef, making him the forth generation of the Jenyns family to fish Cairns. With his father Peter Jenyns on the helm of Tsukiji, they managed to fit in three days trolling up to Linden Bank raising 5 fish on lures while doing a family delivery trip from Brisbane to Cairns over the school holidays.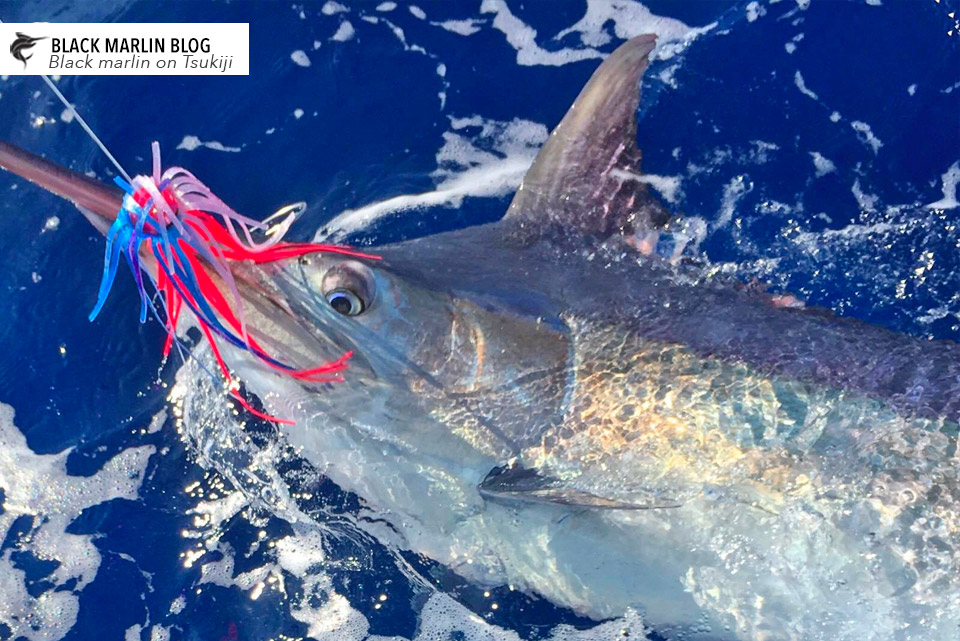 And bait fishing up from Townsville with a stop off to fish Linden Bank, Kaizen put MGFC club captain Jamie Behrens on a small black Wed, and a first for Craig Stephens est. 200lbs Thursday.