A couple of big days of hot fishing. Not only have I been having trouble getting online and getting the reports in, but likewise the fleet in getting reports out. This is what I have to catch up (pics will come when I get enough service)
Tuesday's report
Capt. Ross Finlayson's Bounty Hunter weighed a big fish at 1144lbs for angler Russ Kodner. Ross said it was a 3.5hr fight on 65lbs of drag and he's glad he wasn't the one in the chair putting in the mammoth fight!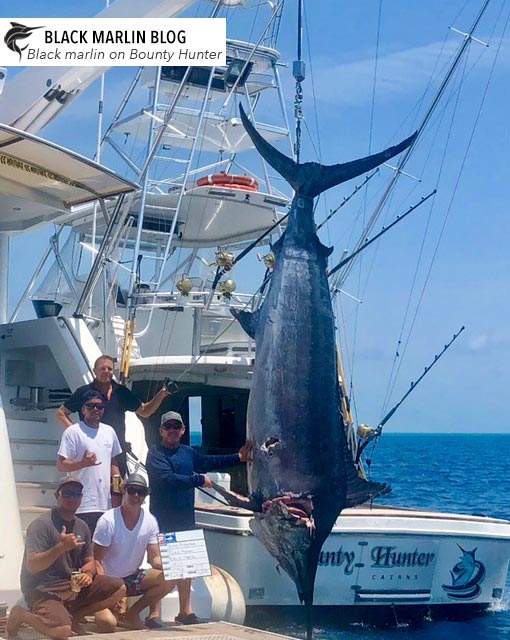 On Capt. Luke Fallon's KEKOA we had a day we won't forget in a hurry releasing 8 black marlin including fish at 700, 800 and 900lbs and a few in the mid range as well. Owner Scotty Taylor enjoying some good fishing again after a blinder at Fraser Island last year.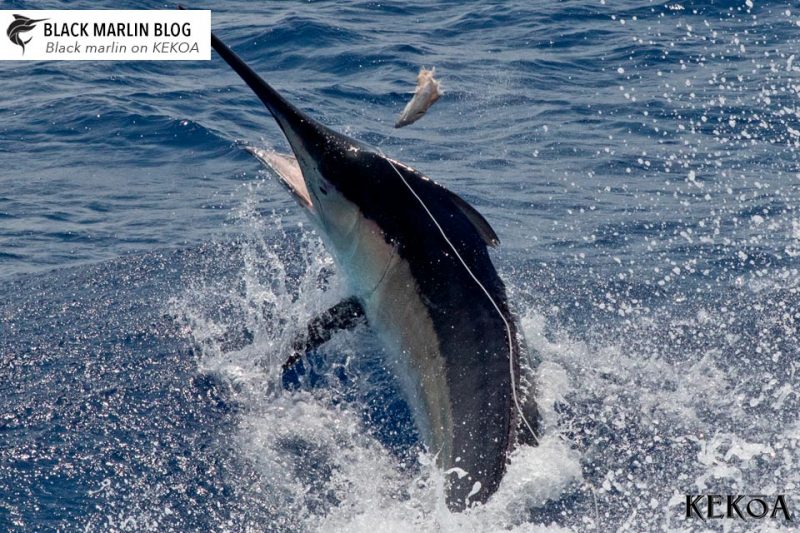 Speaking of Fraser Island, report from Capt. Brett Alty's Mistress who is currently fishing at Fraser Island. Barry tells me that Brett has now completed 14 ¼ days for a total of 50 Tagged. 40 blues, 8 blacks and 2 stripes. Barry says how good is the Fraser fishery?! It will get better as we learn more about it.
Monday's report
Once again getting online is challenging and I'm not able to access a lot of messages so will run a quick report knowing that there is more out there.
Capt. Darren "Biggles" Haydon christened his new O'Brien 47 Adventum for owner and angler Kevin Hodgson on Sunday with its first real big fish weighing in at 1260lbs after a one hour 45 min fight.
And Capt. Ashley Matthews on Reel Easy tells me he finally ran over a nice one with 3 bites Monday resulting in 2 fish at 1000++ and a 300lb-er.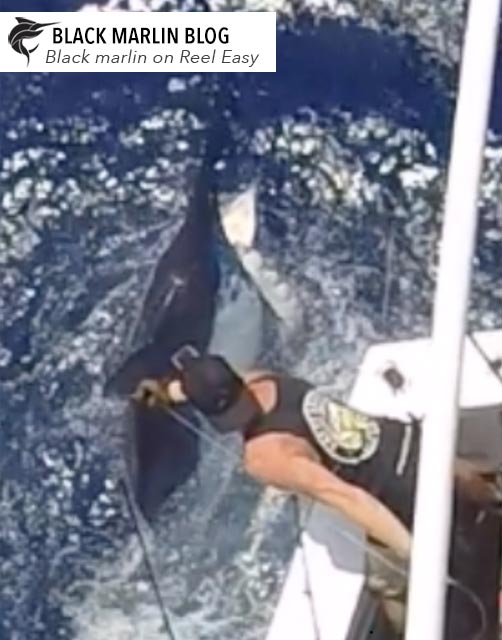 On Capt. Luke Fallon's KEKOA we started a new trip yesterday with owner Scotty Taylor on board going 3 from 3 with a big, medium and small model. The bigger fish he put at 900lbs.
Capt. AJ on Iona II is back on the reef after a week off getting the boat ready for the second half of the marlin season. So far on this trip they have 3 fish for Simon Paul (NZ) and Michael Truman (AUS) including this big girl Adam put at 850lbs for Simon.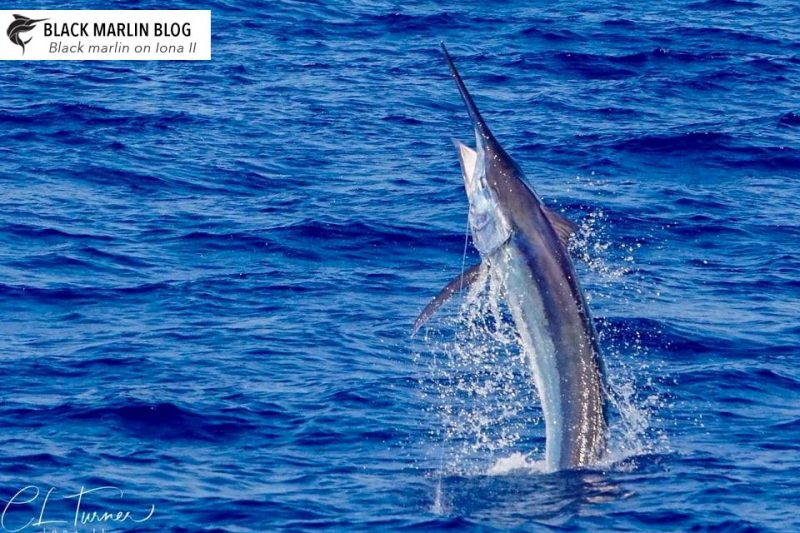 Weekend
David Crocos was fishing off Cairns and found some great water away from the crowds. David says he dropped baits in at 2pm and by 4:30 was exhausted and headed home going 3-2-2 on medium fish.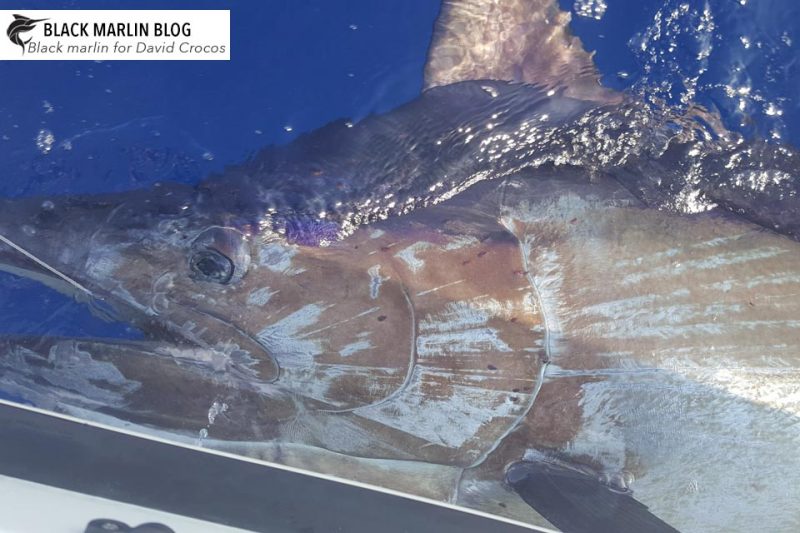 The report from the weekend's Gold Coast Blue Marlin Classic is out and hopefully I'll have enough service to get that up soon!