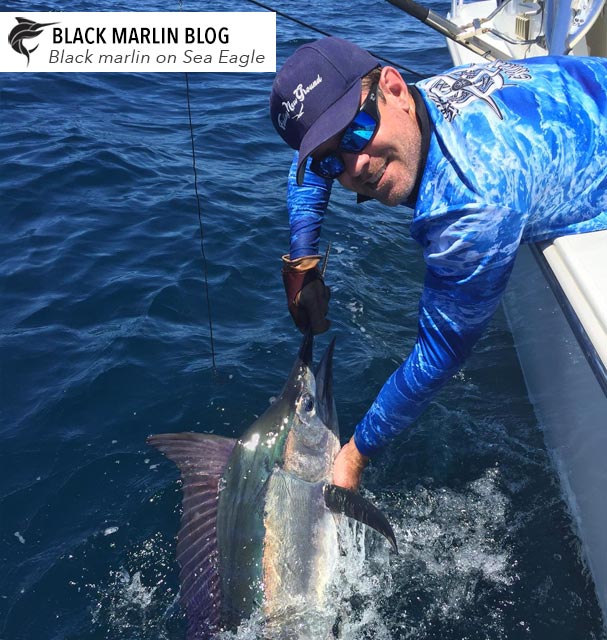 The great summer fishing on the Gold Coast continues in the leadup to the Gold Coast GFC's Garmin Light Tackle Masters later this week.
Leigh Holtsbaum fishing in his boat Sea Eagle Friday off Southport went 4 from 10 on black marlin in the 20 – 30kg range.
Leigh said they were soft bites on lures that resulted in poor conversion but it was a good day out in great conditions!
Capt. Ross McCubbin's Lucky Strike continues to get onto the fish with Ross recording 7 from 10 in the last three days of fishing. Ross said they were mostly medium sized models for first time anglers!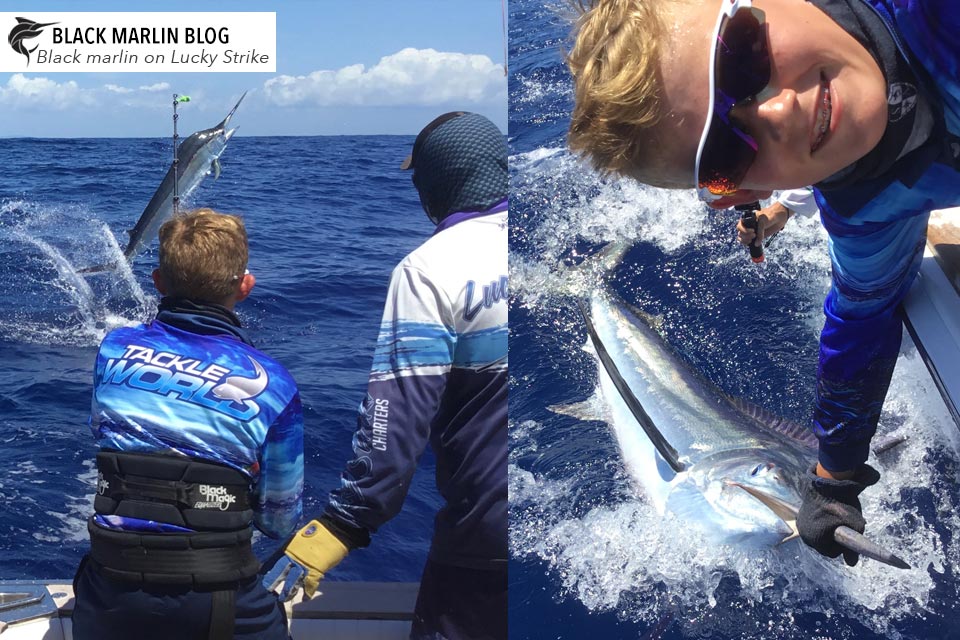 Peter Jenyns also fished solo Saturday for 2 from 3. Plenty around!
Meanwhile a few on the Sunshine Coast as well. Mooloolaba GFC's Jamie Behrens reports Ymer with 1 from 3 on Wednesday while he helped Rusty out on Kaizen on Friday going 1 from 2 black marlin light tackle.
Jamie said the water temp hit 26 during the day, with a few fish starting to show up there. The swell and weather has kept most at home.
Hopefully January is better weather wise!