More big fish were making themselves known yesterday all along the reef as the season finally kicks into gear.
Capt. Luke Fallon's KEKOA went two from three including a nice big fish for Bart that Capt. Luke put right up there.  Luke marked the fish and turned on her so we all got to watch the spectacular bite on the big bait. Plenty more footage to come including some underwater on the pole cam and Garmin 360.
Capt. Ross Finlayson's Bounty Hunter also found the fish he was looking for yesterday with this real one marking the perfect end to another trip and into Cooktown on changeover last night.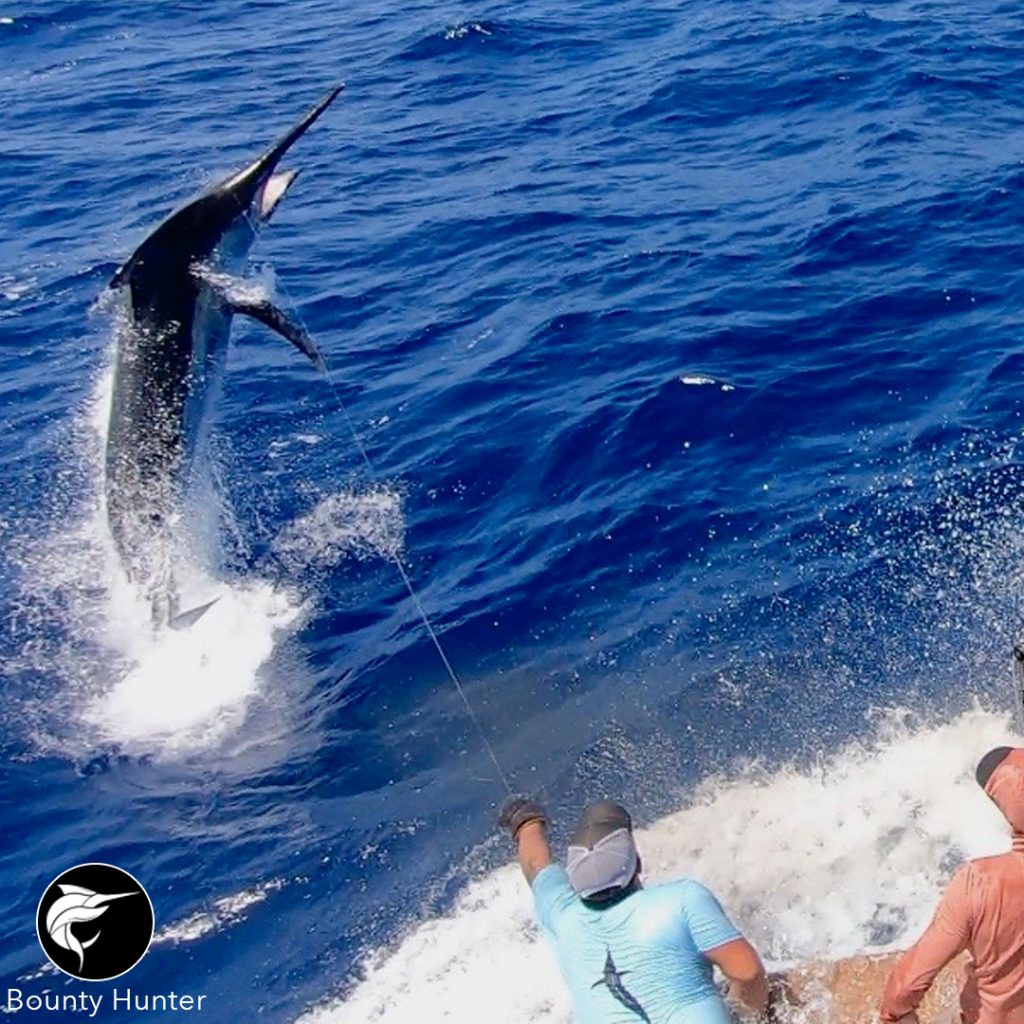 Capt. Simon Carosi on Aura also finished a big trip yesterday. In addition to the big ones earlier in the week already reported (700, 900) they topped it off with an 800lb-er late yesterday afternoon.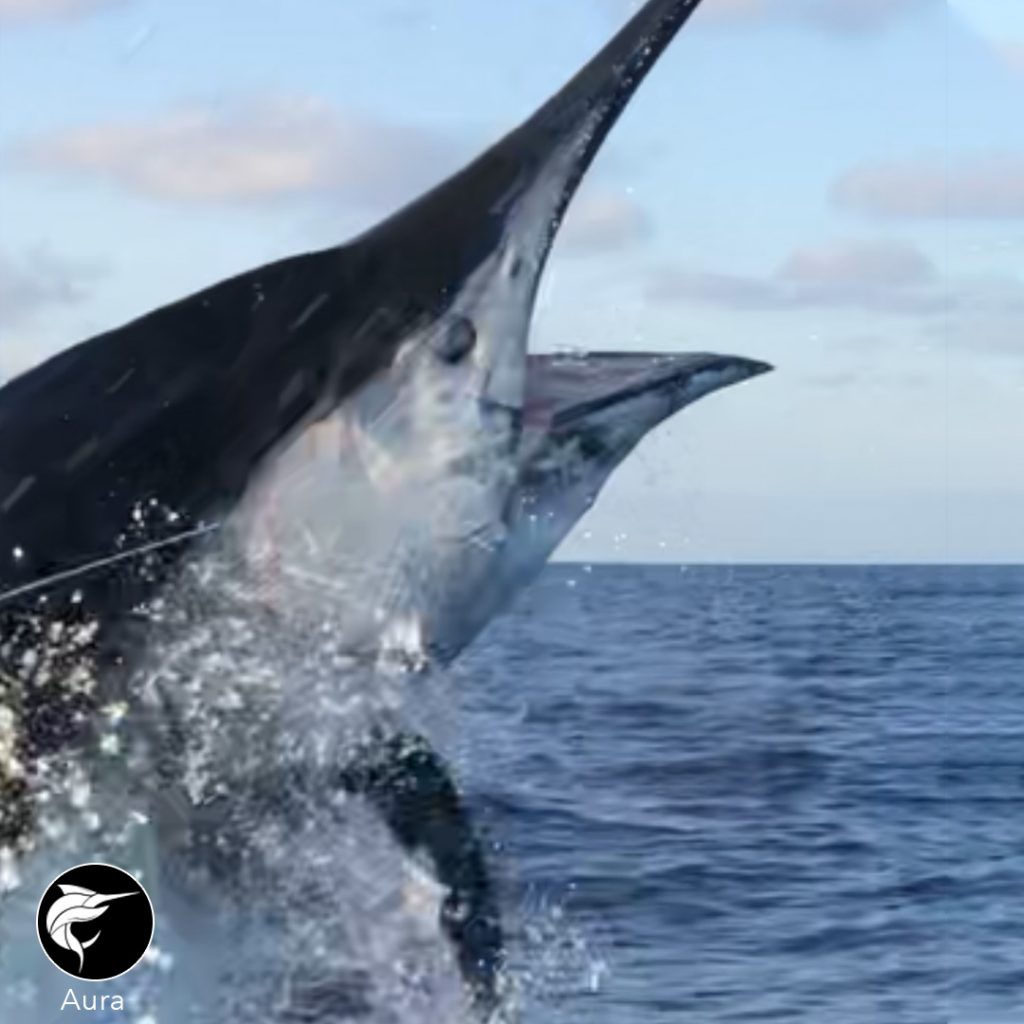 Capt. Scotty Thorrington at the wheel of Gorilla who is also a part of the big Dreamin On 2019 extravaganza also released one from two bites yesterday that he put at 800lbs.
And Capt. Darren "Biggles" Haydon's Adventum has also been among the fish with 6 in the last 3 days including a couple of big ones!
And Capt. Daniel Klein's Cookie also ended their trip going 6-4-3 for our trip at 150, 300 and 800lbs. PHGFC's David Joyce was on board and caught the big one and said they also had a few others up that didn't bite particularly one big one.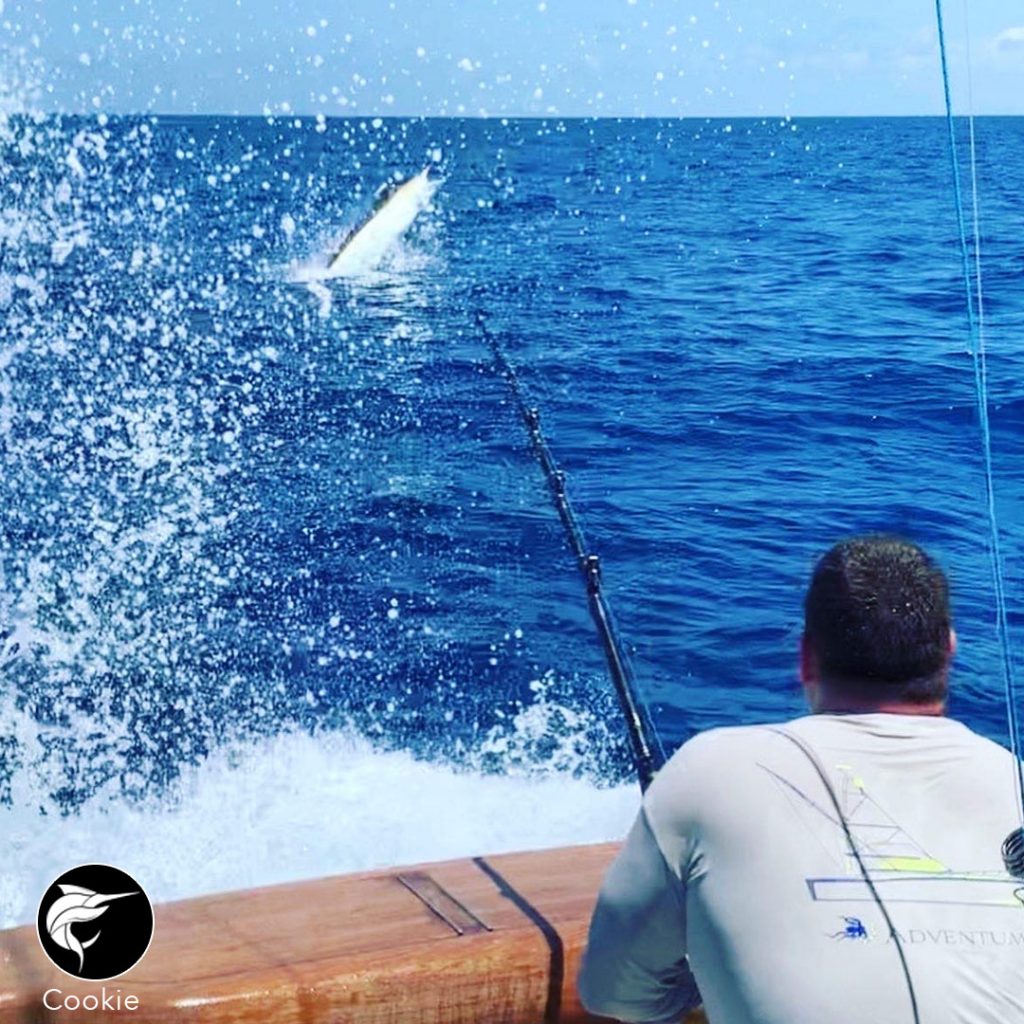 And a catch up pic from Capt. Chris "Sharky" Miles' Katana from their big fish two days ago below thanks to the Dreamin On team's Jeff Choe.