Updated from Amanda on Zulu with Capt. Casey Dent. Amanda reports some awesome fishing over the past few days for the Zulu team and return client Brett Matterson on a big fish that just did all the right things (photo). In the past three days they have released 9 fish including a Hollywood fish yesterday that was agreeably over the mark, a 900lb and a double hook up in the mix as well. They also saw several big fish and marked a ton of others on both the sounder and sonar. GBR fishing at its finest!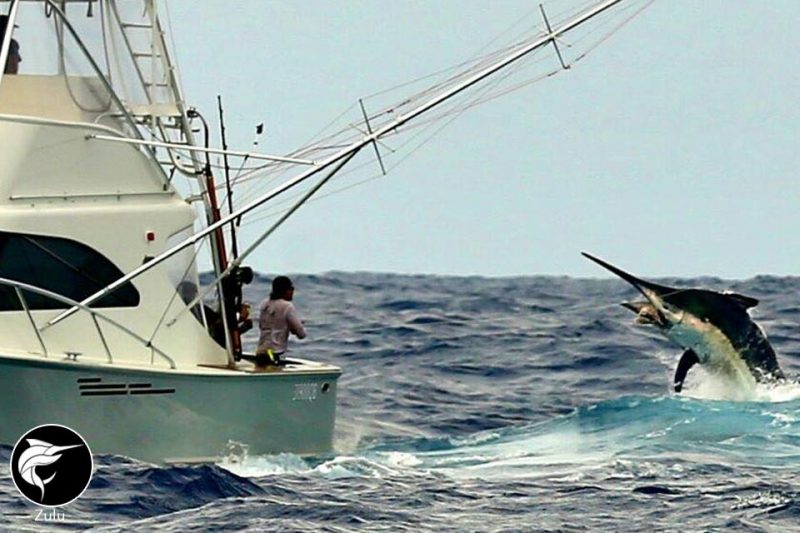 Capt. Jason on Levante likewise and currently on a 8 day trip with Beluga. They've had 7 in the past 5 days with two over 800lb!
---
More great reports coming in!
Big day for Capt. Tim Dean's Calypso yesterday with 5 blacks at 900, 600, 300, 350 and 200 as well as a couple more bites from big fish!
Catch up report from Capt. Brett Goetze's Amokura. Brett says they had a good day Monday with 5 from 7, a few smaller models and mid-rangers but the day before was a cracker with 2 from 4 both plus models at 700 and Brett's biggest of the season estimated at over 1000lbs!
Capt. Tim Richardson's Tradition started a new trip off on a high with Kim and Lauren. Tim says the girls went 4 from 5, with Kim fighting a really mean 700 for 2 hours bringing their season total to 51 now.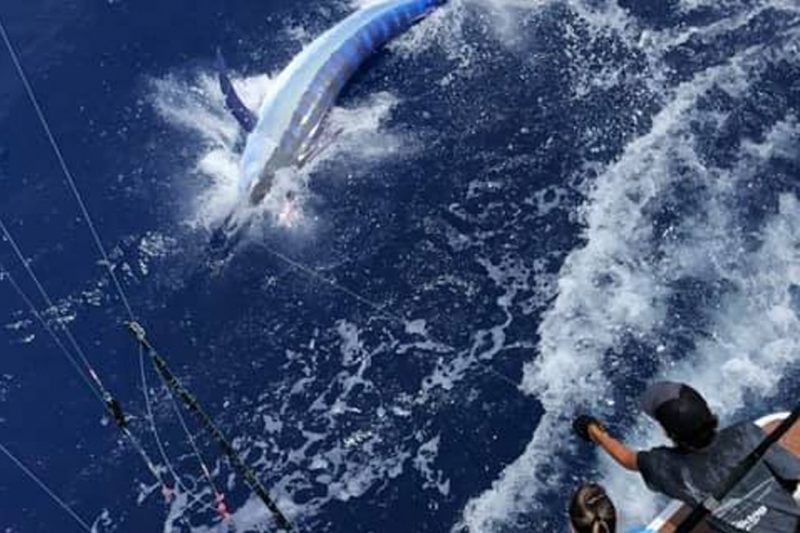 Japan's IGFA rep Ichiro Takahashi fishing with Capt. Dan McCarthy on Moana III reached a milestone yesterday accounting for his 950th billfish with a solid 700lb-er.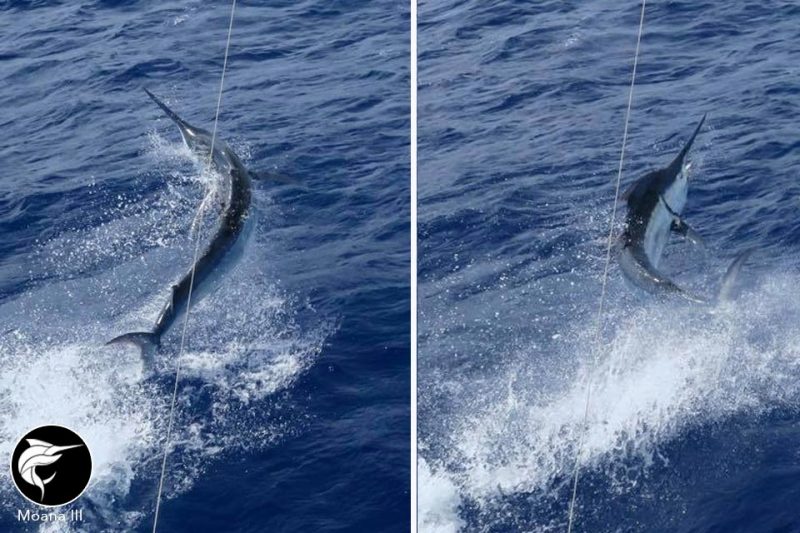 Capt. Luke Fallon's KEKOA ended the trip with Bernard and Herve with 2 more making 13 in total. Started a new trip with the Bissaker boys from SEQ with 5 from 7 yesterday.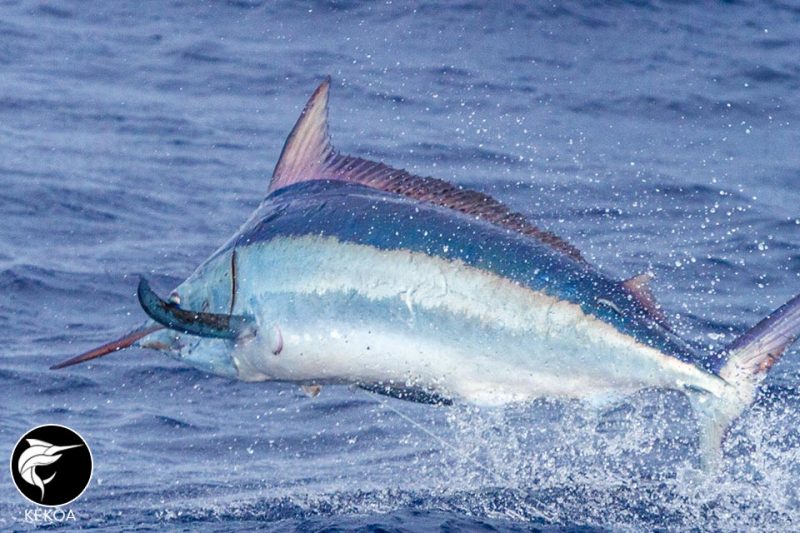 Also a catch up report from Capt Daniel Klein and the team on Cookie. The last few days they caught a 900lber the first day, 2nd day went 2-4 to 450, 3rd day 1-2!