Some awesome fishing all along the coast over the last few days and wrapped up over the weekend. Starting at the top!
Late Season Cairns
Capt. Steve Ahlers Hellraiser is now back home in Cooktown after a final three day trip starting from Escape Reef. Steve reports over the three days they raised 12 fish, had 11 bites and 9 hook ups for 6 marlin.  He said they had bites out of two big ones and hooked them both. While they unfortunately pulled the hook on the first one, they caught the second one that Steve put at 900+ (pics from Sue).
Capt. Jenifer Lou reports that Post One, currently visiting Aus and fishing Cairns with mothership Dorothea 3, fished wide of Linden Bank on Saturday and went 3 from 3 blacks in the 200 -500 lb range.  Currently on tour in the South Pacific the boats have traveled and fished all over from home base (Bikini). Check out their website if you're interested in learning more!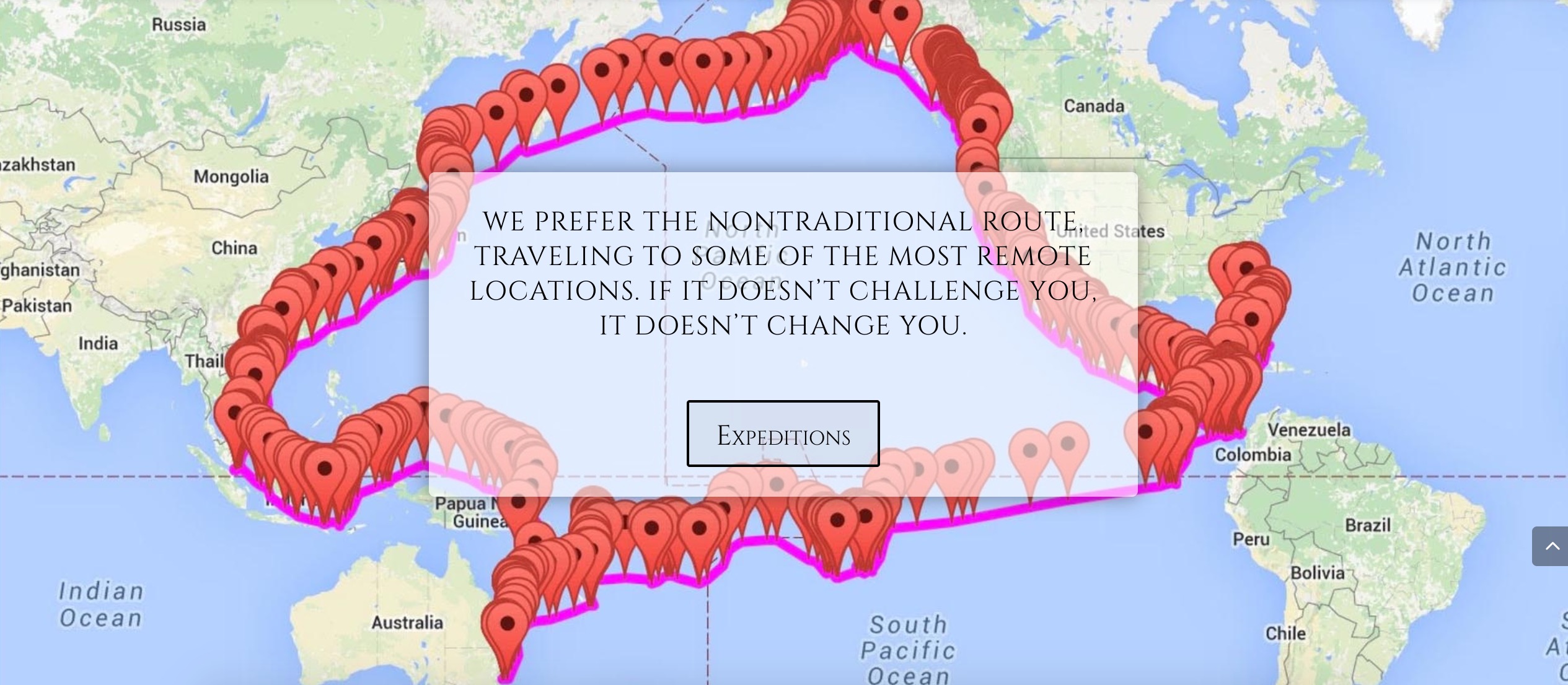 The annual Ladies Ribbons Tournament was held Saturday with 24 teams competing.  There were several fish around in the leadup. Simon and Judith Spurr reported that Billfish went 4-3-3 on smaller fish at Linden Bank on Friday. And plenty of encounters during the comp which culminated in the presentation gala last night. Hopefully a report on its way very soon!
SEQ blues still firing
While there was some incredible fishing during the week, boats hoping to repeat that success yesterday were met with less than friendly conditions. Still some very good numbers reported. Sunshine Coast GFC's Brent Higgins and crew on Sicario release 3 blues and got a wahoo for the table. Mooloolaba GFC's Jamie Brehrens fished on board Ben Stasiak's Ymer going 2 from 3 with the first for young PJ Bennet and the second to Ben's father Andrew which was his first blue and a smaller model estimated at 70-80kg.
SCGFC Club Captain Rob Smith also reports other boats among the fish yesterday included him on Capricorn with 2, Outta School 1, Chaos with a spearfish and Pole Dancer with 1 from 3.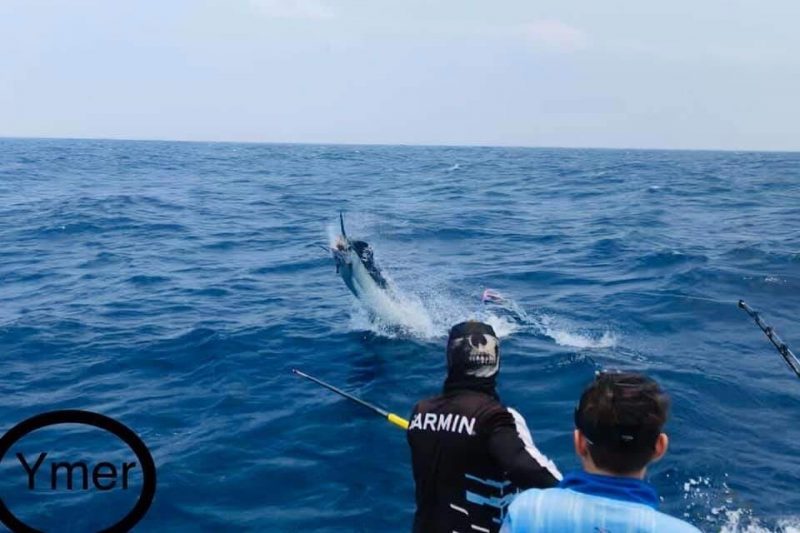 And from earlier in the week (Wednesday's fishing) a photo from Kaspar Lenigas on board Rest & Residue of their successful blue marlin double header with the fish coming at the death both eating lures just as they were about to clear the spread to head home!! Awesome timing and result!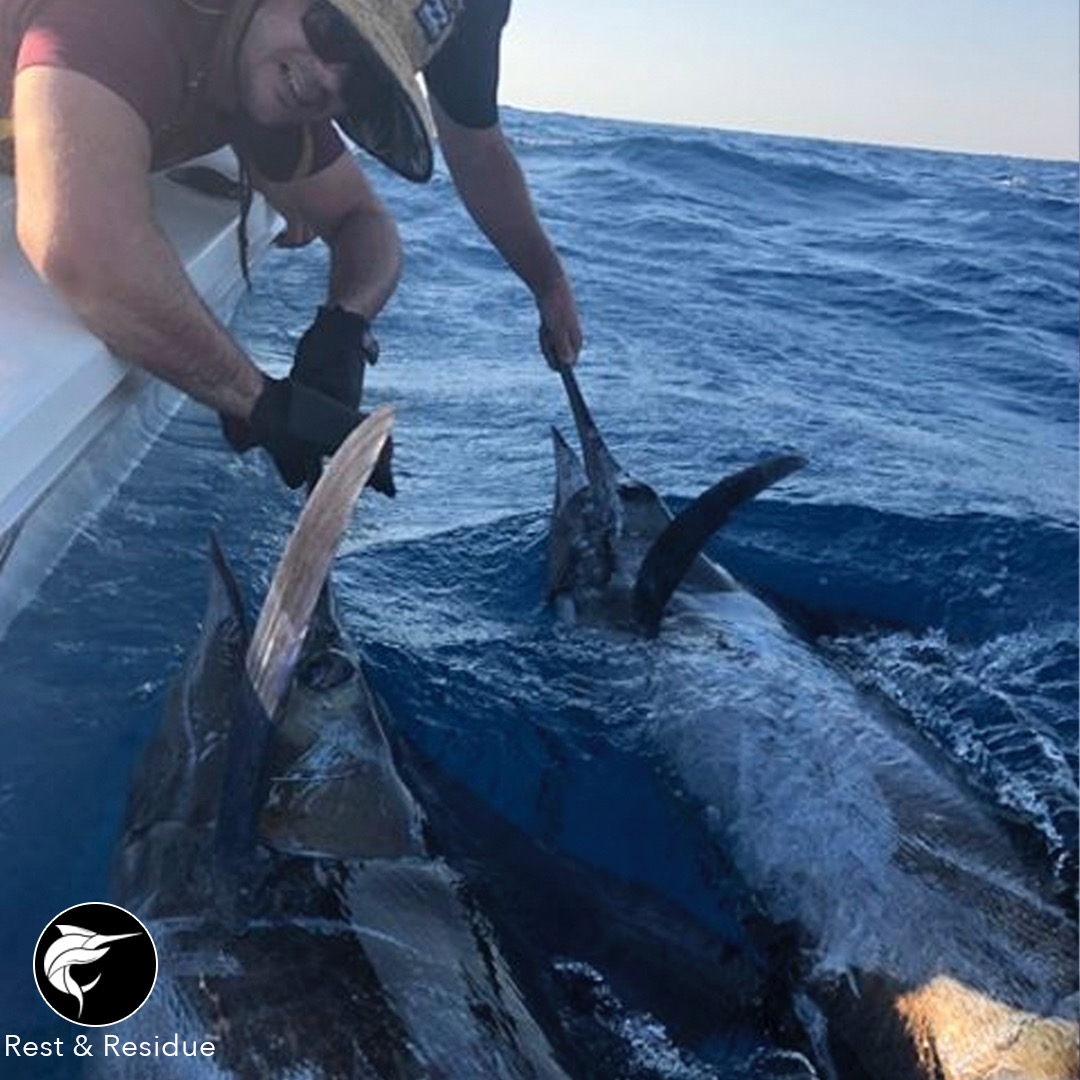 And here's some more video action of a blue switched on board Capt. Luke Fallon's KEKOA earlier in the week with Tiana on the rod showing some great action close to the boat.
NSW season kicking off hot
Plenty of fish around down south as well with both stripes and blues making themselves known it won't be long before the blacks show up as well.   On Tuesday, Chris O'Toole's Outrage had some hot fishing with 5 fish – 1 blue and 4 stripes – for the day after a late start including a successful triple header out of Lake Macquarie!
And Rod Findlay's Murriweeni kicked off pointscoring for the Broken Bay GFC marlin season with James Huon accounted for Broken Bay GFC first marlin for the 19/20 season on board. They went 4 from 5 striped marlin on Wednesday!