The Cairns Bluewater Billfish Tournament was held over the weekend as a Covid era 2 day shortened fishing event with 14 teams competing. But the fish did not distance with them showing up in good numbers especially for the leaders. Capt. Damian Collette's Saltaire won the event with 14 tags (10 from 15 tags day one and following up with another 4 on day 2) from Capt. Darren "Biggles" Haydon at the wheel of Bounty Hunter. Full results to come soon.
Townsville
Jack Nicolosi reporting Zuri went 4 from 5 on the blacks Saturday with another window shopper that didn't bite. All fish around 10kg. Full TGFC report after the weekend I'm sure but Jack also reports Matt Thompson's Kianja with 1 from 2 and Incognito with 2 from 2 (black and a sail) a bit larger around 20kg!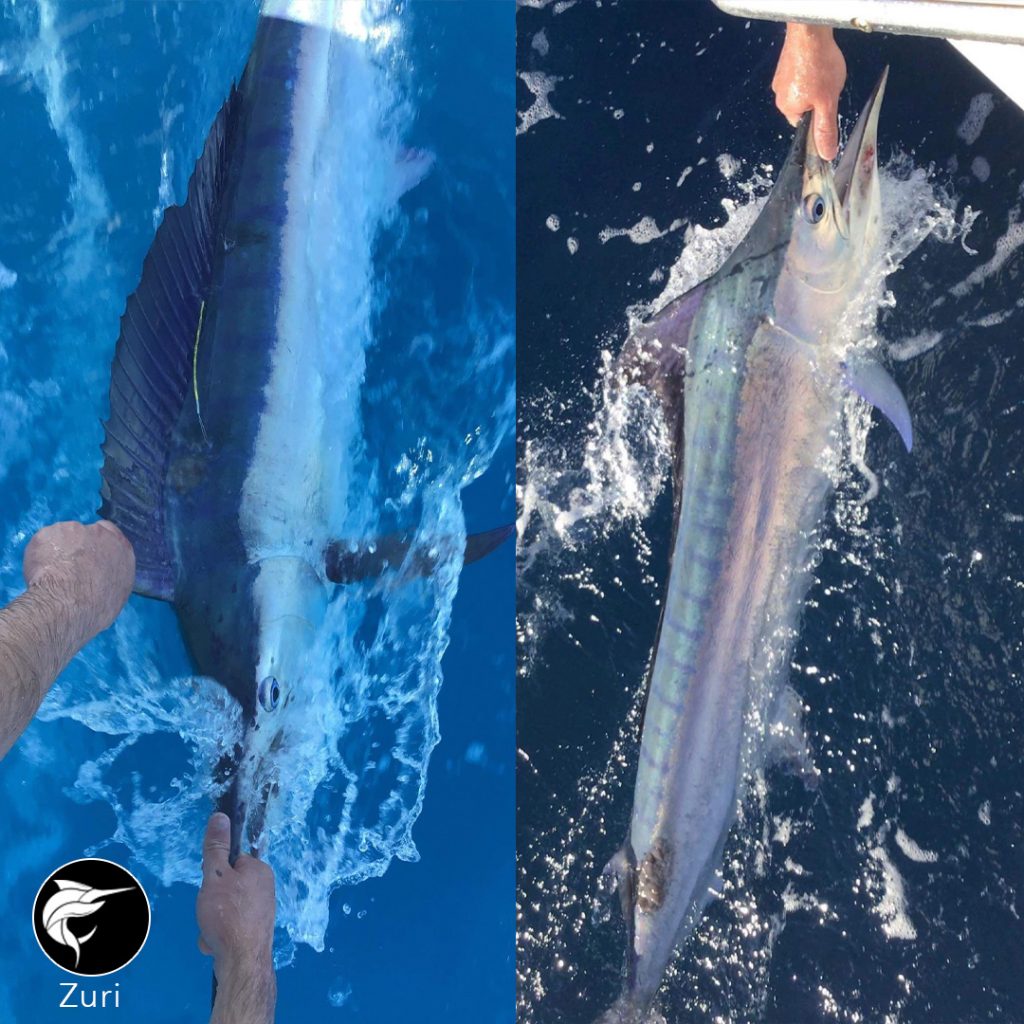 Bowen
Dave Baskeyfield caught his first Bowen billfish on Tuesday with partner Jacki Vardy. Dave says they went 2-2-1 with juvenile back and a small sail, his first since moving to Bowen 17 mths ago. Hopefully a lot more to come!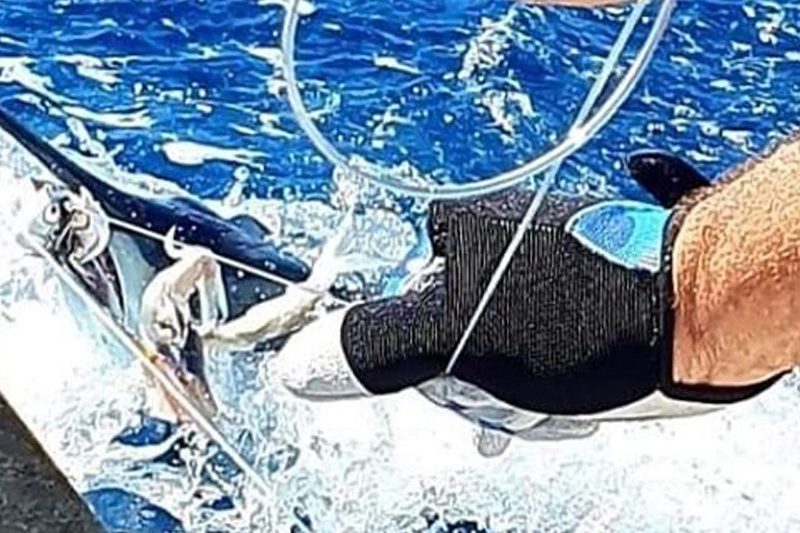 Yeppoon
Good fishing off Yeppoon for Jeff Murray and crew 26 Blackwatch Instinct the last few days:
Day 1 3-1-1
Day 2 9-5-3
Day 3 3-2-1
The fish are heading south!