Catch up report from Tony on Dufken who went 2 from 5 and a sailfish on Monday and a successful double header yesterday (photo below shot from nearby on Amokura) as well as missing a third before heading in at the end of this trip.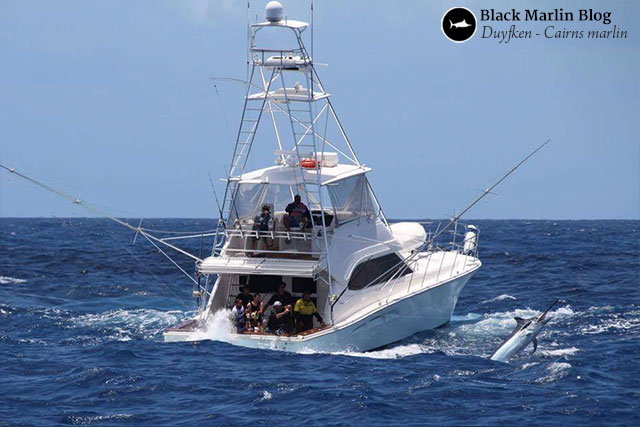 Capt. Luke Fallon's KEKOA released two yesterday including a nice one at 800lbs, and pulled the bait from another nice fish earlier in the day as well as missing a couple of rats. Photo of the big fish for Scotty at top.
Capt. Steve Ahler's Hellraiser went 2 from 3 including one at 500lb unfortunately losing another big fish (pic below) into the fight and jumped off another in the 350lb range.
Capt. Daniel Carlson's Little Audrey has departed Cairns after chipping away for the last week with 1 a day all little fish. He's fishing Myrmidon on the way through south so look forward to hearing how he goes there.
Ladies Ribbons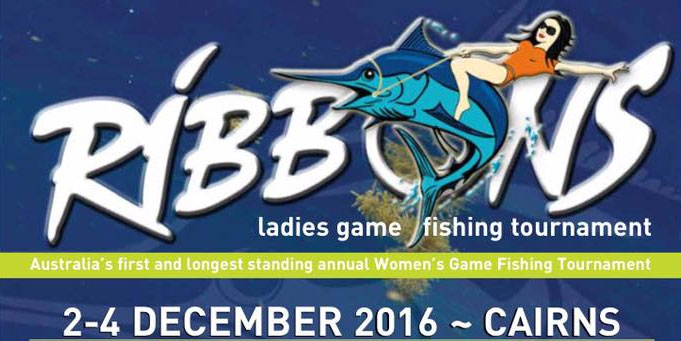 And with the fishing continuing and the good weather upcoming (right I've jinxed it now!) a reminder that the Ladies Ribbons comp is coming up next weekend (2-4 December) with lady anglers from all over starting to arrive in the north late next week.
Full information on the website. It's a great fun day on the water!