BLACK MARLIN BLOG
Home of Marlin Fishing in Australia
The Black Marlin Blog is the brainchild of second generation charter fisher-woman Kelly Dalling Fallon. For 15 years Kelly reported live marlin fishing action from the Cairns giant black marlin season, as well as marlin fishing reports from a network of professional and recreational skippers and anglers all the way along the Australian coastline. While Kelly no longer reports live, she is still a big part of the Australian marlin fishing community and the site remains a useful resources for anglers wanting to learn more about the diverse marlin fishing Australia has to offer…including overseas anglers hoping to fish here after Covid restrictions ease. Follow Kelly on Instagram below or read on for more.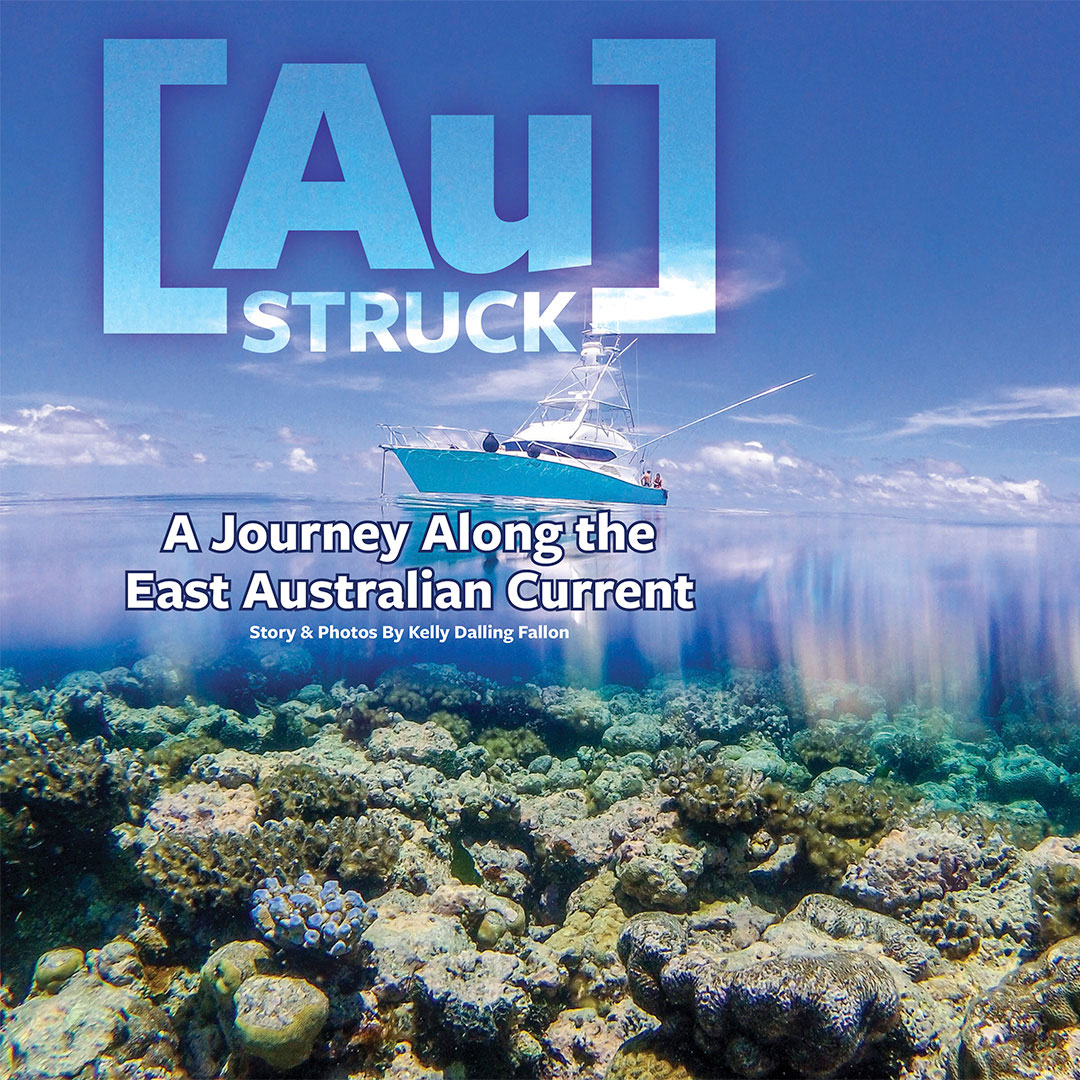 Feature Articles & Contributions
Kelly contributes regularly to a range of magazines, photography and words. Interested? Get in touch! Preview some of her work here.